Why watch this film?
"Time is Up" is a drama and romance movie, written and directed by Elisa Amoruso ("Chiara Ferragni: Unposted"). The production strives to show a different perspective of a couple's love and does so in a deeper and, to some extent, interesting way by using scientific elements. Additionally, the movie is accompanied by a romantic soundtrack with the voices of Bella Thorne, Billie Eilish and other artists.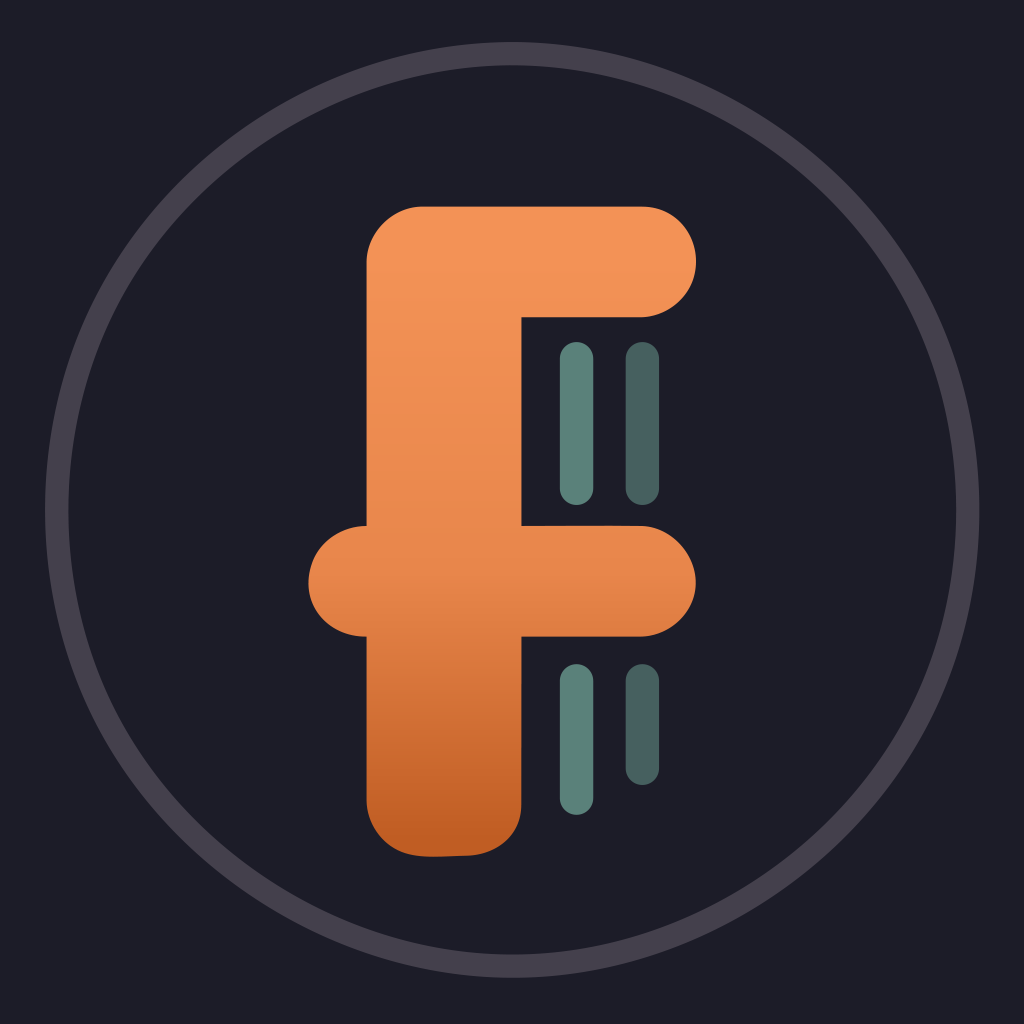 An accident will force 'Vivien' and Royan to come to a stop and reclaim their lives, one minute at the time, and finally start living in a present that perhaps will prove to be more exciting than any predefined.
To share
Do you want to watch something different?
Watch full movies now!
Press play and be surprised!
Surprise Me