Why watch this film?
Age unfortunately comes for us all. A time full of challenges, all addressed in this touching movie. A beautiful relationship between the father and his family, that moves us.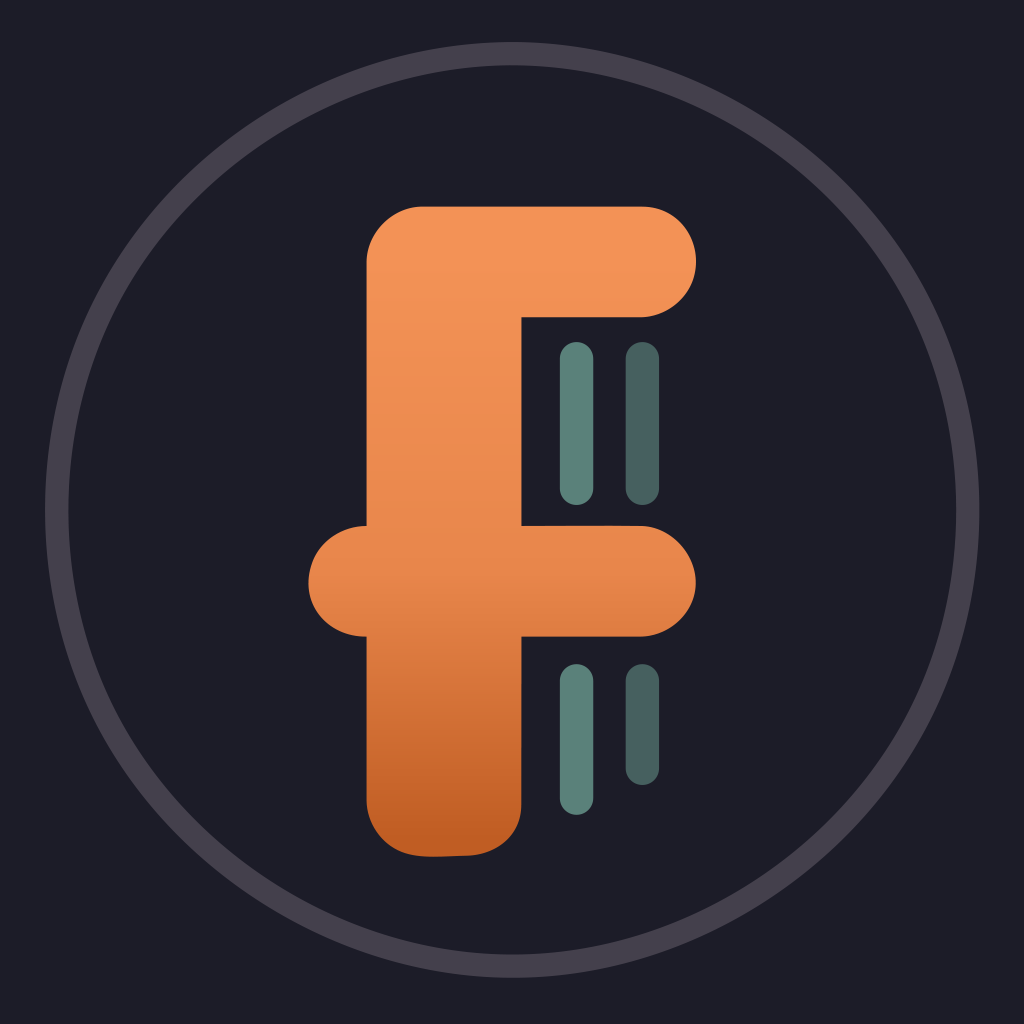 Claude Lherminier has eighty years old with and suffers from loss of memory and can not live without the help of nurses. However, he insists on living alone and chases everyone around. Carole, his oldest daughter, wages a daily and taxing battle to ensure that he's not left on his own.
To share