Why watch this film?
"The Sea Beast" is a movie directed by Oscar-winner Chris Williams, who has been responsible for famous Disney productions like "Moana: An Ocean of Adventure," "Big Hero 6" and "Bolt: Superdog." In this case, "The Sea Beast" is not a Disney movie, but a Netflix Animation with high production values, highly detailed graphics, colorful landscapes, and captivating characters. The story, about the adventures of sea monster hunters, does not leave out important lessons about courage, friendship, and teamwork.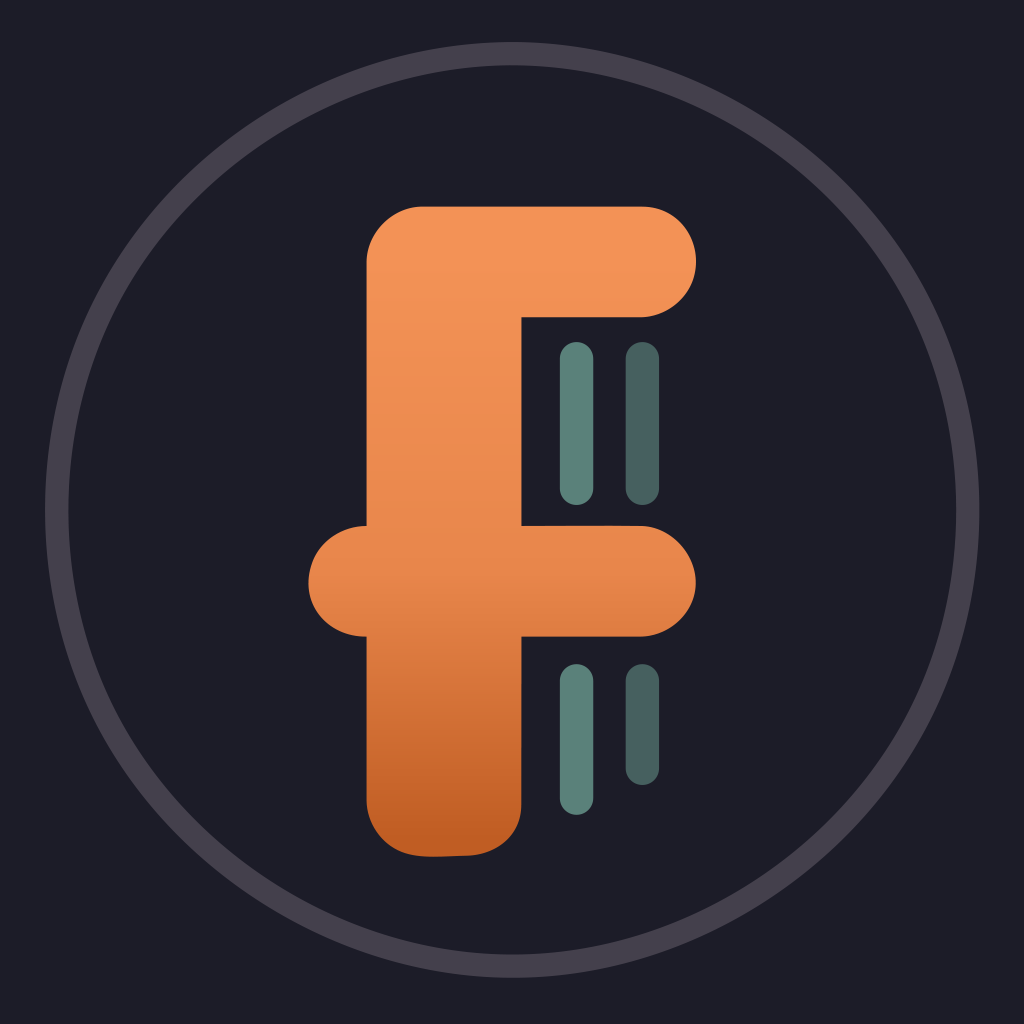 In an era when terrifying beasts roamed the seas, monster hunters were celebrated heroes and none were more beloved than the great Jacob Holland. But when young Maisie Brumble stows away on his fabled ship, he's saddled with an unexpected ally. Together they embark on an epic journey into uncharted waters and make history.
To share
Do you want to watch something different?
Watch full movies now!
Press play and be surprised!
Surprise Me