Why watch this film?
This is a great tragicomedy, quite sarcastic. The script discusses power, work, human relationships, submission, infidelity, dignity, injustice, and balance, all in a very cohesive and intelligent way. In the story, the owner of a company tries to solve all the possible problems of the place before the arrival of a committee that will make a visit to see if the establishment deserves an award. With an excellent performance by Javier Bardem, 'El Buen Patrón' was written and very well directed by Fernando León de Aranoa ('Escobar: A Traição'). It is worth noting that Aranoa and Bardem have worked together before and, once again, we have proof that they make an excellent pair.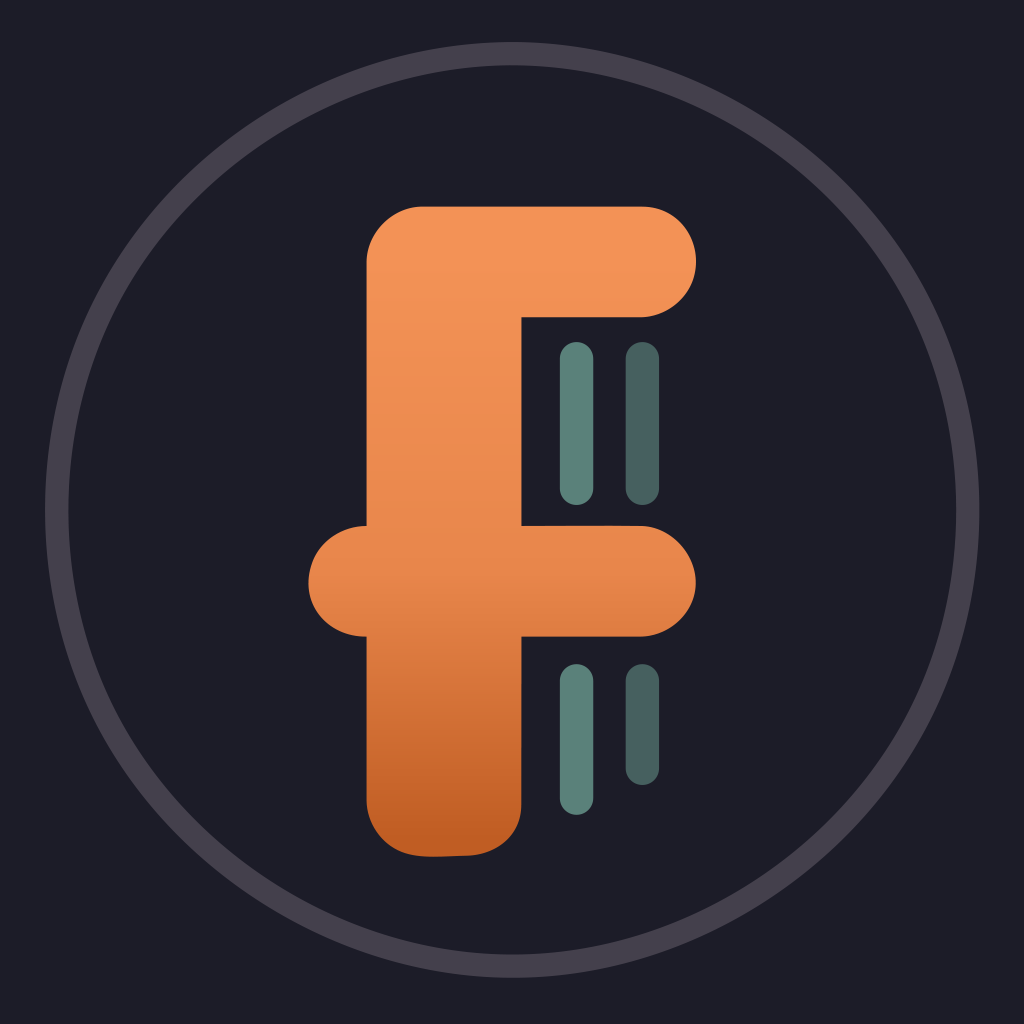 Awaiting a visit by a committee that could give his company an award for excellence, the owner of an industrial scales manufacturing business tries to resolve any problems from his workers in enough time.
To share
Do you want to watch something different?
Watch full movies now!
Press play and be surprised!
Surprise Me