Why watch this film?
This movie, focused on the children and young adult audience, brings an important message, especially for pre-teens: when feeling secure, it's time to rely on your friendships. From there, 'Hora de Brilhar' tells an interesting story about overcoming, within the world of music, by showing the journey of Ariana (Sophia Valverde), this teenager who is going through a moment of transformation in her life. With good musical numbers and a cast full of stars (Mharessa Fernanda, Matheus Ueta, Duda Pimenta, Bia Jordão), the feature film talks to the children and young adult audience and also serves as a good lesson to reflect on self-confidence and perseverance. Click here to read the interview with director Mauricio Eça.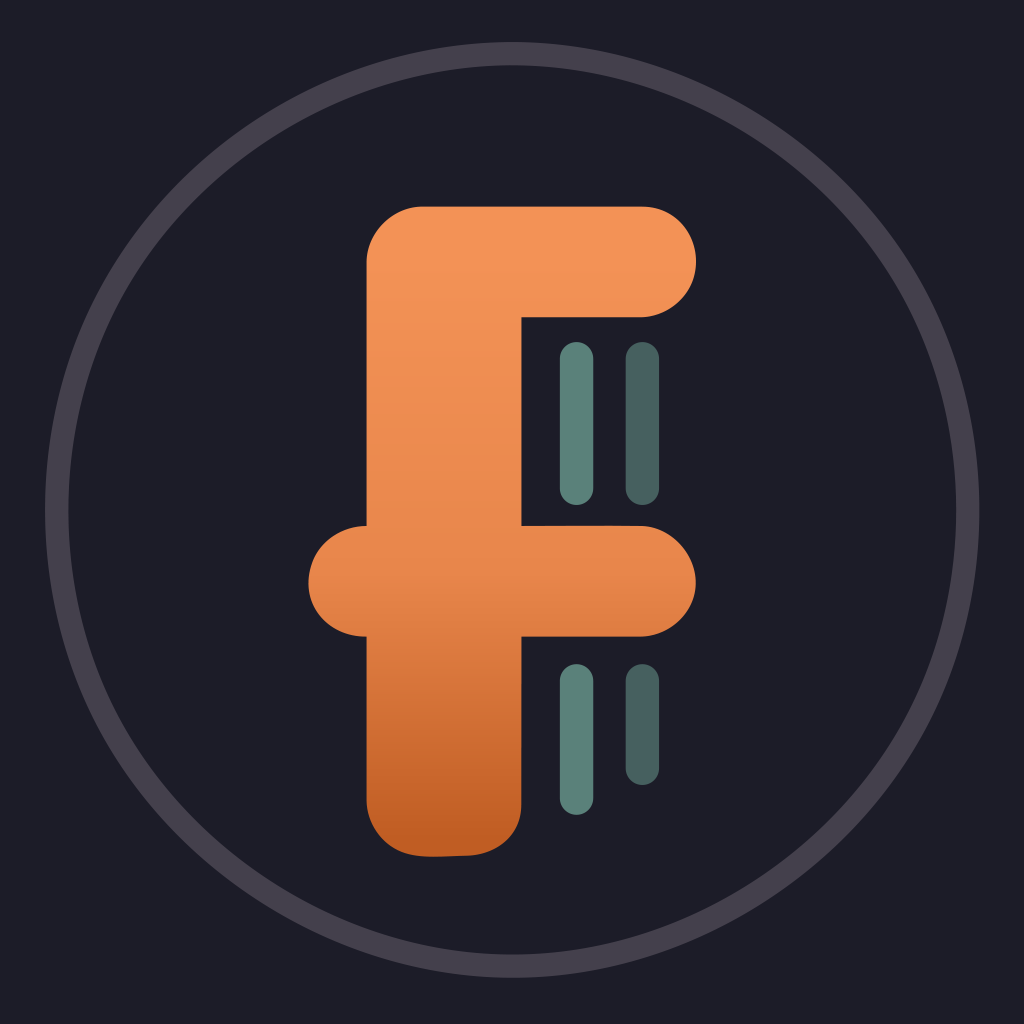 Ariana dreams of being a singer. Her boyfriend decides to enter her in the school's cultural contest to present a musical show. In addition to fears and insecurities, she will have to face a rival, who will do anything to disrupt their performance.
To share
Do you want to watch something different?
Watch full movies now!
Press play and be surprised!
Surprise Me