Why watch this film?
Continuing directly from 'O Sol de Riccione', released in 2020, which revisited the story of Vincenzo (Lorenzo Zurzolo), a blind boy who always travels with his mother in the summer. In 'Sotto il sole di Amalfi', he continues his romance with Camilla (Ludovica Martino), who ends up going through trials since they have a long-distance relationship. Much more than a romance, the film brings a narrative that addresses Vincenzo's search for autonomy as he begins to be bothered by the worries of others about his life. For him, his condition is not a limitation and that is what he would like the people around him to understand.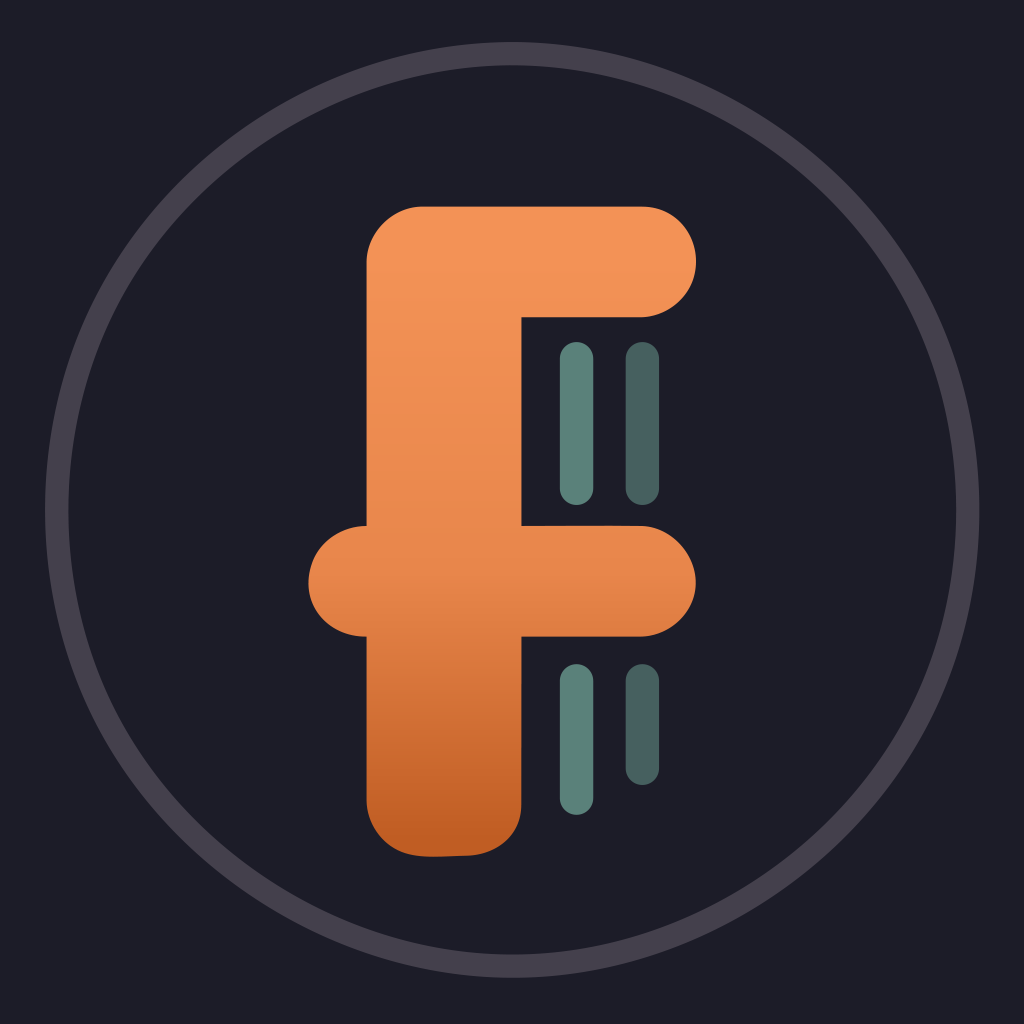 One year after Riccione, Vincenzo invites Camilla and Furio to his father's home on the mythical Amalfi Coast.
To share
Do you want to watch something different?
Watch full movies now!
Press play and be surprised!
Surprise Me