Why watch this film?
In this biographical documentary, you will get to know one of the great figures of world politics, Shimon Peres, who always served his country with pride and passion, whose personality was defined by the desire to build a better future. Although the public is used to associating political figures with words, power and authority, this documentary offers us a more intimate look at a statesman whose goal was to consecrate peace in the Middle East and reconcile Israelis and Arabs in the midst of war. 'Never Stop Dreaming: The Life and Legacy of Shimon Peres' is an inspiring story that tells us that dreaming is only the first step towards a better world.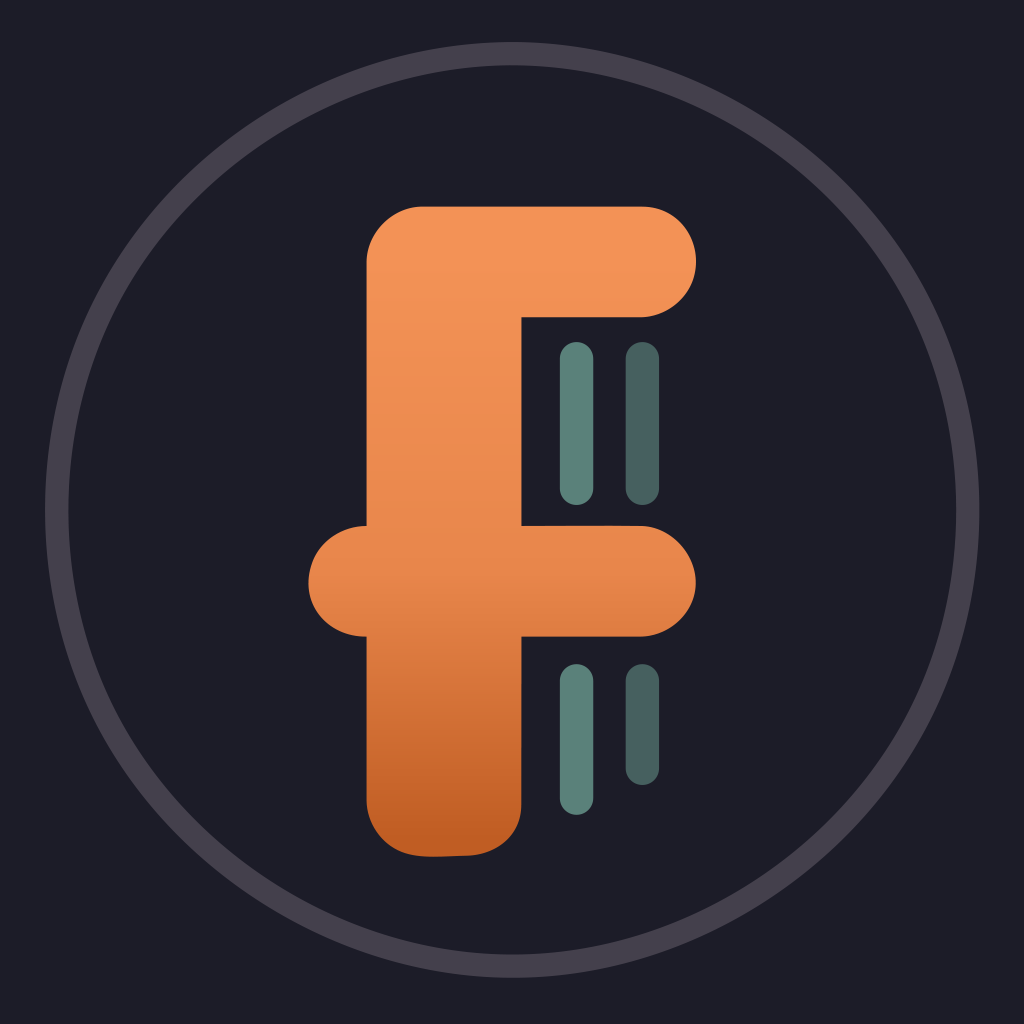 A look back on the life of Nobel Peace Prize winner, Shimon Peres, who served as prime minister of Israel twice and negotiated the 1994 Israel-Jordan peace treaty.
To share
Do you want to watch something different?
Watch full movies now!
Press play and be surprised!
Surprise Me