Why watch this film?
If you're already a fan of this famous series, you'll be pleased to know that for this continuation, the iconic and outrageous characters of 'South Park' return with new and crazy adventures. The satire of 'South Park: The Streaming Wars - Part 2' appeals to the nostalgia of older fans, from the show's early years on television. However, it can also be a great entry point for those who have never enjoyed these characters, but want to spend time with funny jokes about contemporary events.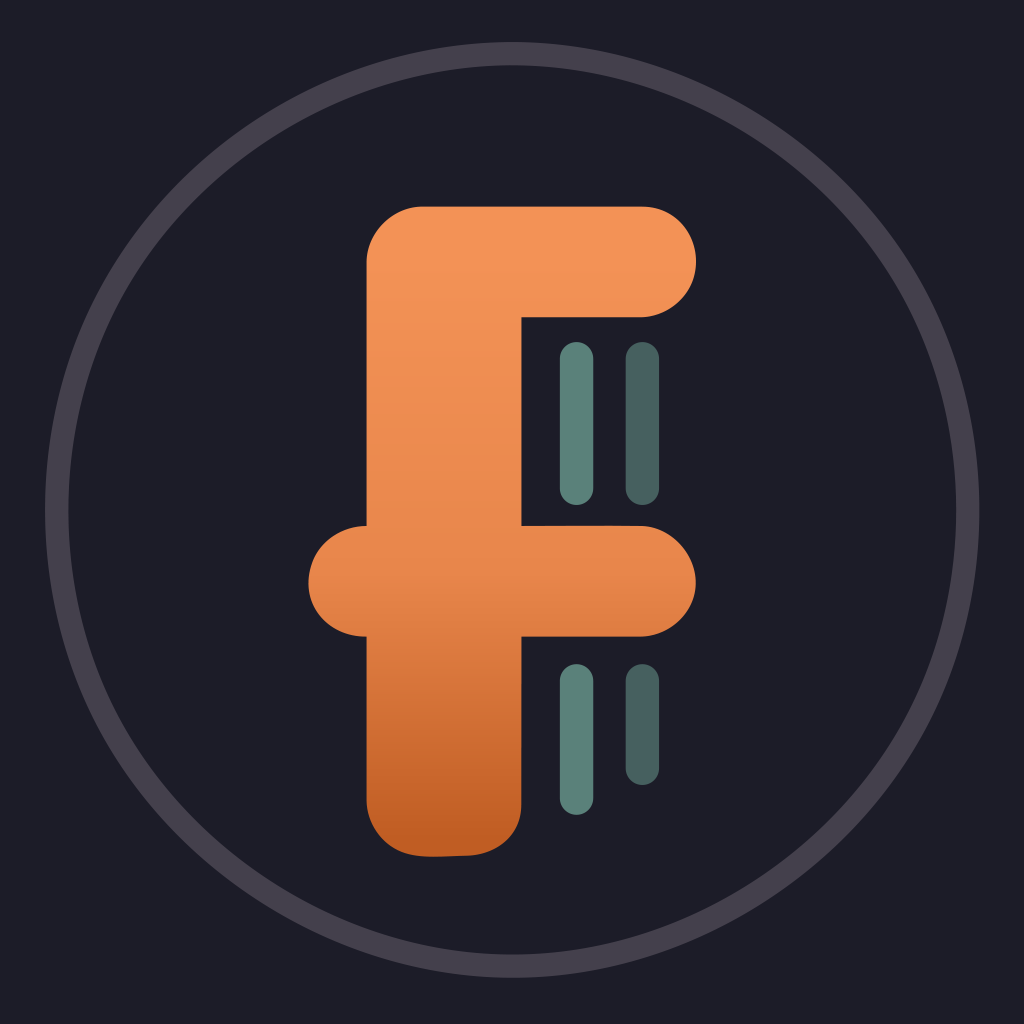 A drought has brought the town of South Park to the brink of disaster.
To share
Do you want to watch something different?
Watch full movies now!
Press play and be surprised!
Surprise Me