Why watch this film?
Unfortunately, the repression of journalists by governments is not a new phenomenon in the fight for freedom of expression and the balance of political power. However, this freedom is endangered with the rise of populist leaders with autocratic aspirations, who ruthlessly use the power of social media to spread disinformation. 'Endangered' is a documentary that brings the spotlight to this problem, based on the stories of four journalists in three different countries: Donald Trump's United States, Mexico under the government of Andrés Manuel López Obrador, and Brazil with the management of Jair Bolsonaro. These journalists risk their own health - if not their lives - for the vocation of informing and giving meaning to an increasingly unbalanced world. It is one of those documentaries that, yes, can take away some of your faith in humanity, illustrating the dizzying deterioration of three democracies in the world. But precisely for this reason, 'Endangered' is a movie worth watching, especially to stay abreast of the very important (and thankless) work that real journalists do in the world.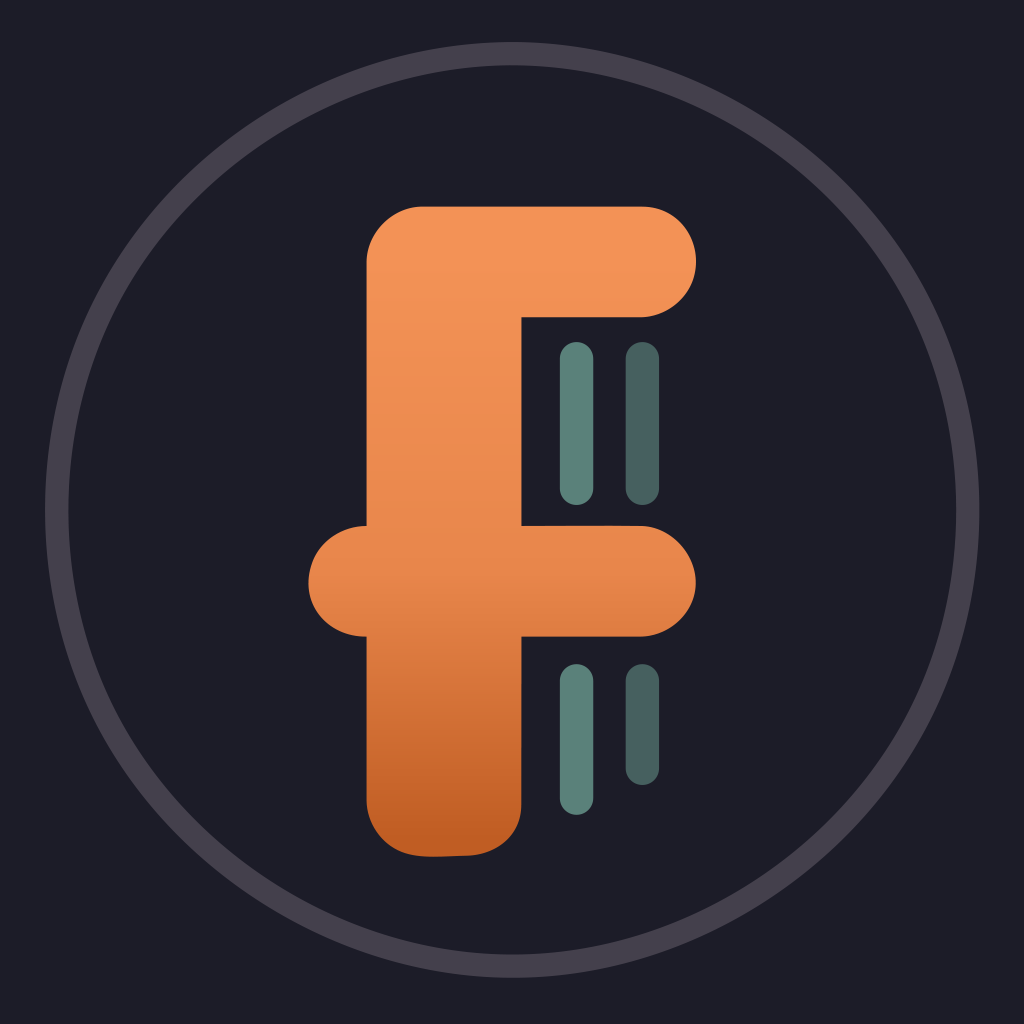 An investigation of threats against journalists in the United States and internationally, from intimidation to physical violence.
To share
Do you want to watch something different?
Watch full movies now!
Press play and be surprised!
Surprise Me