Why watch this film?
A charming Brazilian movie that adapts the classic text by Maria Clara Machado, one of the pillars of Brazilian children's theater. 'Pluft: O Fantasminha' tells the story of Pluft (Nicolas Cruz), a ghost who is afraid of people. Everything changes, however, when he meets the sweet Maribel (Lola Belli), a little girl who was kidnapped by the Pirate with the Wooden Leg (Juliano Cazarré). From there, director Rosane Svartman ('Tainá: A Origem') tells an inspiring story with a good message, showing how Brazilian cinema can produce good children's films about its most classic texts - at the end of the movie, you feel like watching a shared universe of Maria Clara Machado's stories. Oh, and there's also cutting-edge technology, underwater recordings and good use of 3D. Click here to read the full article about the movie.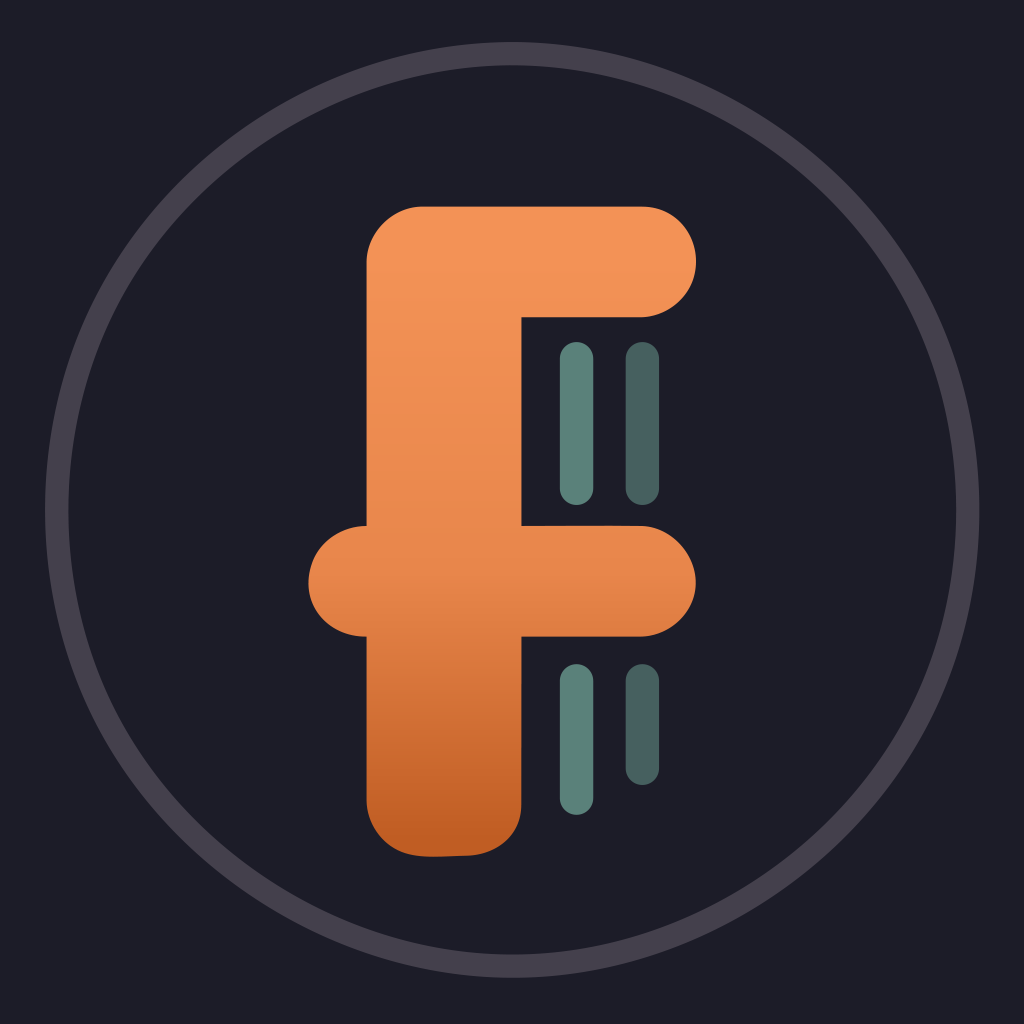 Pluft shows the unexpected friendship between the ghost who is scared to death of people and the girl Maribel. She is kidnapped by the pirate Perna de Pau, who wants to use her to find the treasure left by her grandfather, the late Captain Bonança Rainbow. In the abandoned house where the old man lived, Maribel waits for the help of the sailors Sebastião, João and Julião, very friends of the old captain, who go out on a clumsy search for the girl.
To share
Do you want to watch something different?
Watch full movies now!
Press play and be surprised!
Surprise Me