Why watch this film?
"Love and Honor" is a heartwarming drama directed by Danny Mooney that takes place during the Vietnam War. The story follows two soldiers who go AWOL to return to the States to win back their girlfriends. The film explores themes of love, honor, and commitment, and the characters' journey is both inspiring and emotional. The performances by Liam Hemsworth, Austin Stowell, and Teresa Palmer are exceptional and bring depth to their characters. The cinematography is beautiful, capturing the essence of the 1960s era, and the soundtrack is a perfect fit for the film. "Love and Honor" is a touching story that will leave you with a sense of hope and appreciation for the sacrifices made by those who served in the Vietnam War. Overall, this film is a must-see for anyone who enjoys a good drama with a powerful message.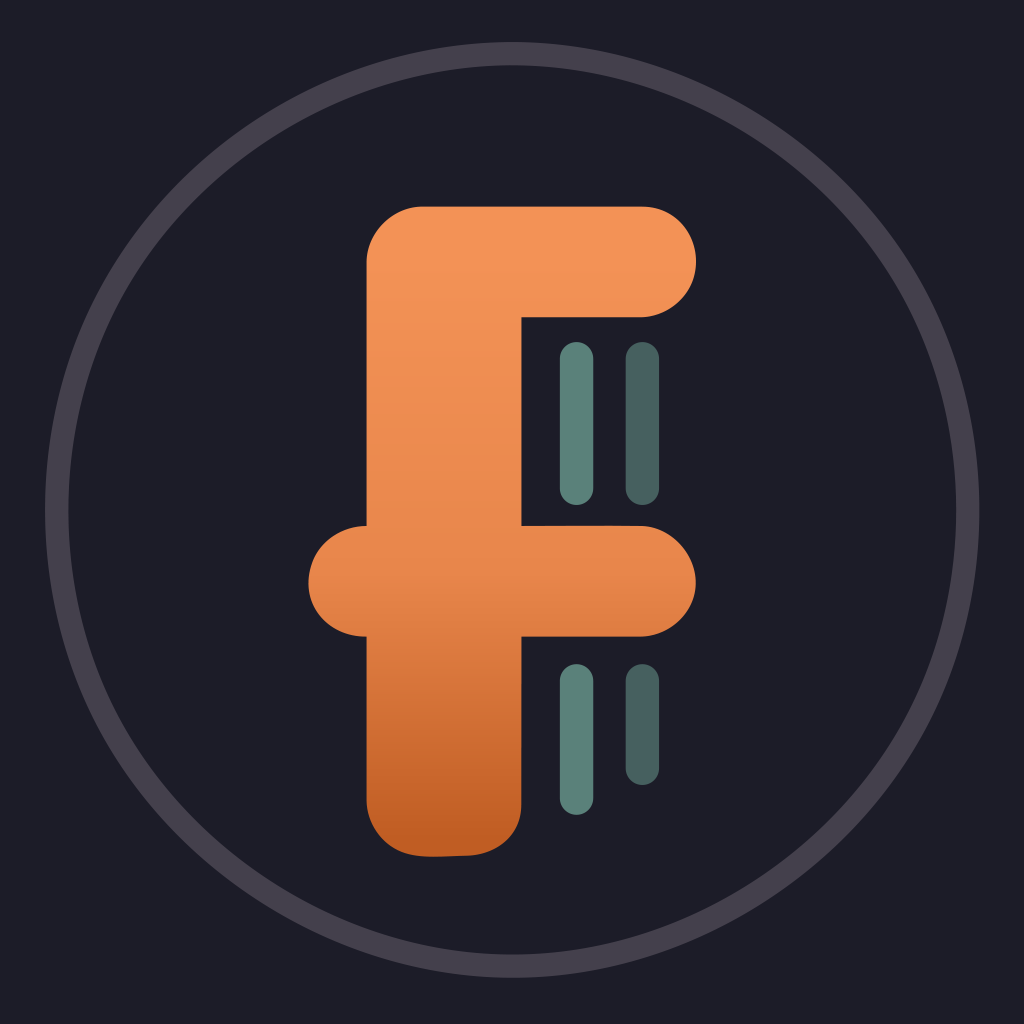 With Liam Hemsworth. Private Mickey's best friend plans to sneak back to the United States during the Vietnam War to win back his girlfriend. He decides to accompany him, but didn't expect to fall in love too.
To share
Do you want to watch something different?
Watch full movies now!
Press play and be surprised!
Surprise Me