Why watch this film?
Barraco de Família is one of those movies that proves all moms are the same, yet different. It's hard not to relate. While Minha Mãe é uma Peça brought us Dona Hermínia (Paulo Gustavo) as a big-hearted Rio mom, this comedic film stars Cacau Protásio as the matriarch of a typical suburban family from São Paulo. The similarities between the two works don't stop there: the new movie with Cacau Protásio portrays the everyday life and adventures of this family—from the fights, blunders, and cancel culture, to the moments of motherly love, friendship, partying, and dancing. Betting on representation and roots, with a mostly black cast, Barraco de Família also features singer Lellê as Kéllen, the typical rebellious daughter of Cleide (Cacau), in addition to appearances by Sandra de Sá and Péricles. Get ready for some good laughs!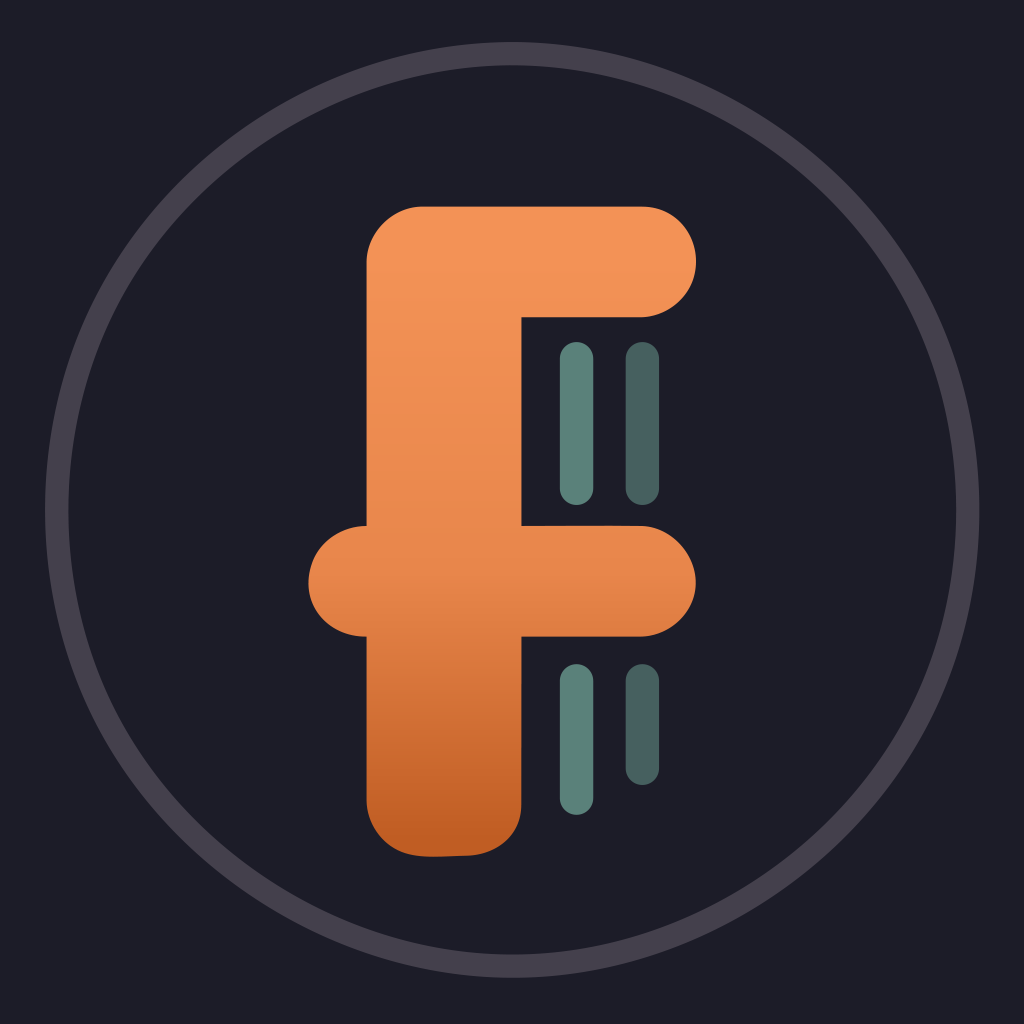 Cleide (Cacau Protásio) gets a visit from her daughter Kellen (Lellê), a successful funk singer who reappears in the neighborhood where the family lives after a year of no contact. Like any good mother, Cleide knows that where there's smoke, there's fire, and she's suspicious of her daughter's sudden change in attitude. There will be a lot of drama in this family squabble. This is a film that will make you laugh and tug at your heartstrings.
To share
Do you want to watch something different?
Watch full movies now!
Press play and be surprised!
Surprise Me