Why watch this film?
The pun with 'Women on the Verge of a Nervous Breakdown', by Pedro Almodóvar, is no coincidence. Just as the original brings a man directing a movie with a strong feminist vein, 'Hommes au bord de la crise de nerfs' is a criticism by director Audrey Dana ('If I Were a Man') of the most common male behaviors. The story is about seven men who apparently have nothing in common, except for being close to collapse. Together, they go on a four-day retreat, where they must restore their balance. But this is not just any retreat: there they must discover themselves, putting out their deepest feelings - all this exploring male stereotypes. To make both women and men laugh, while the latter will also have plenty to reflect on.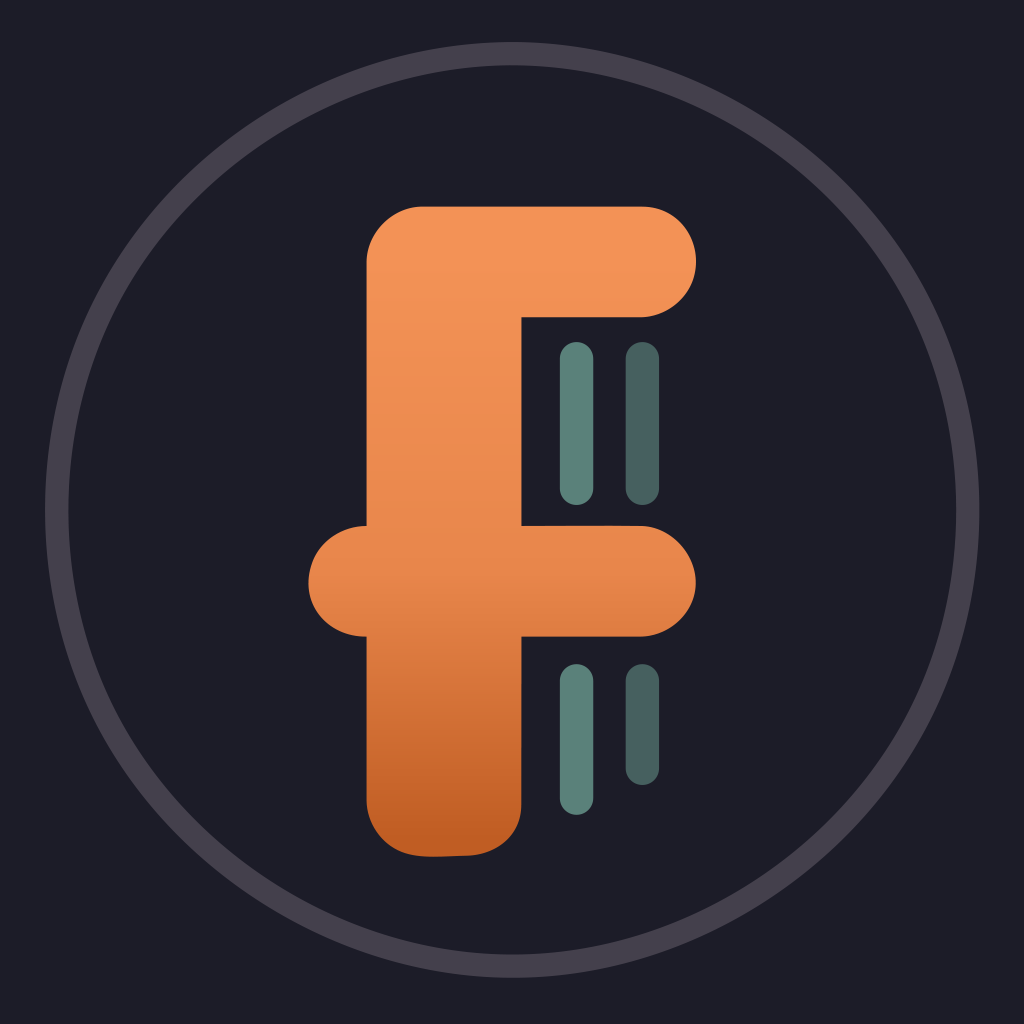 In this fun French comedy, a group of men in crisis sign up for a therapeutic retreat in the midst of nature. What they didn't imagine was that their peculiar journey will be led by an eccentric and moody mentor.
To share
Do you want to watch something different?
Watch full movies now!
Press play and be surprised!
Surprise Me