Why watch this film?
Nancy Stokes (Emma Thompson) is a woman in her middle age who doesn't know what an orgasm feels like. Despite being married for decades, sex was just a bureaucratic thing that happened in her routine, with her husband refusing certain things, despite the character's desire. Until, after her husband's death, she makes a decision: to have a relationship with Leo Grande (Daryl McCormack), a male prostitute she hires for a date. This is the initial plot of 'Good Luck to You, Leo Grande'. With all the face of a movie shot during the pandemic and inspired by theaters, since almost all the sequences take place in a hotel room, the feature film has a very specific focus: talking about sexuality. Even though the issue of sex in old age is the thread and the shine of the movie, there is a whole reflection on social image and reflections of sex. With this in hand, screenwriter Katy Brand ('Under One Roof') and director Sophie Hyde ('Animals') lead this conversation throughout three meetings between the characters - one of the main successes of the film, since it shows the development of Leo and Nancy over time. It is an important movie, more than good or exciting, which brings reflections that cinema can provoke with a dialogue, a scene, an idea. The highlight goes to McCormack ('Wheel of Time') and Thompson ('Harry Potter and the Prisoner of Azkaban'), who know how to give complexity to their characters in moments that transit between fragility and desire. By the way, it is worth saying that the last scene of the film, a complete delivery of Thompson, is one of the most beautiful and courageous in cinema in 2022. Want to read more? We discussed the themes of the film in a special article, click here to access.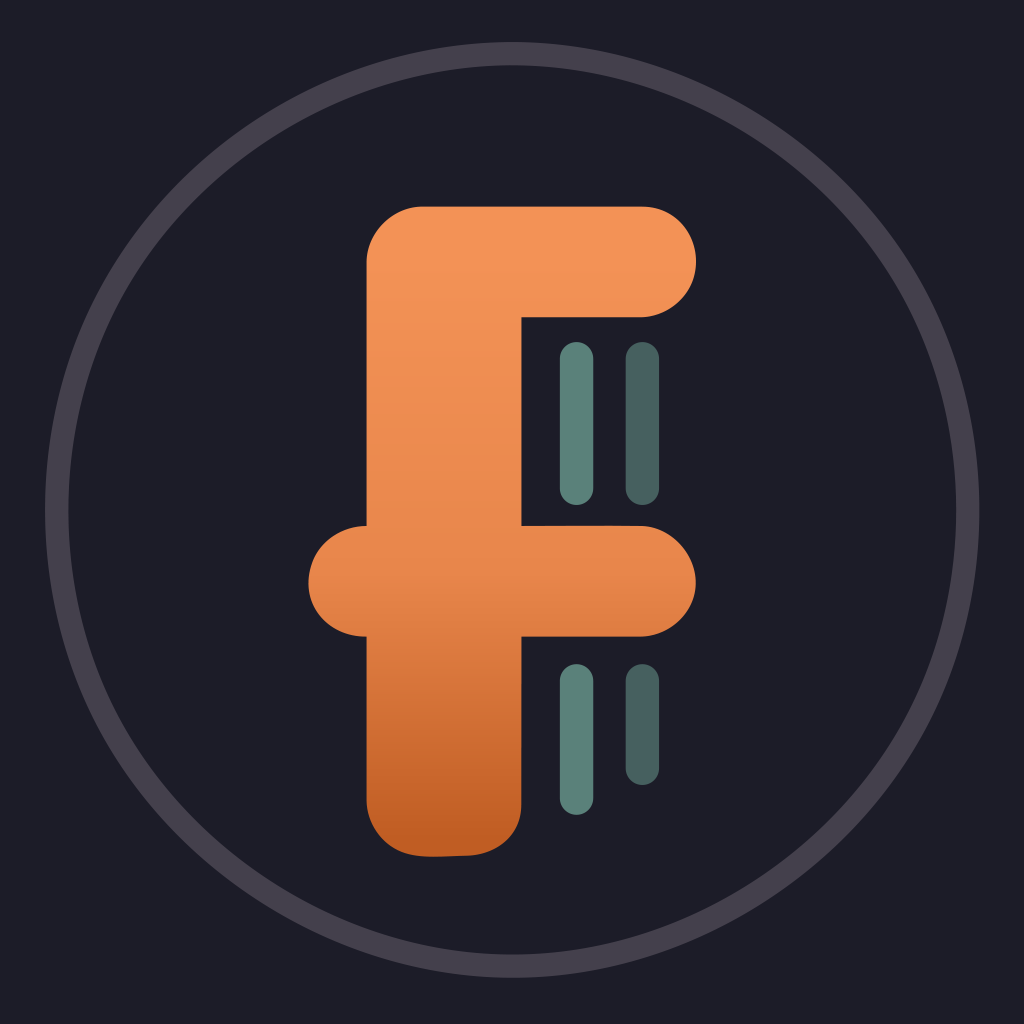 With Oscar winner Emma Thompson. Nancy is a retired teacher and widow who craves new adventures and good sex. She hires a young escort without knowing the deep bond that can exist between them.
To share
Do you want to watch something different?
Watch full movies now!
Press play and be surprised!
Surprise Me