Why watch this film?
A mix of "Mean Girls" with "Fleabag", seasoned with the dilemmas and pains of Generation Z. That's how you can sum up "Honor Society", a Paramount+ original movie. Starring Angourie Rice (Betty Brant from the new Spider-Man movies), the feature tells the story of Honor - a super smart girl who wants her principal, played by Christopher Mintz-Plasse (that's right, McLovin from "Superbad" is now the school principal!), to recommend her for a spot at an important university. To do this, she manipulates everyone and everything, forever changing the lives of the other classmates competing for the spot. Now, don't be fooled: it's not a dark comedy, but rather a fun coming-of-age story. It does get tiring, though, with the excessive breaking of the fourth wall, with Honor talking to the viewer a lot. Either way, this problem fades away with Rice and Mintz-Plasse's great performances. Special mention also goes to Gaten Matarazzo in his first big role outside of "Stranger Things".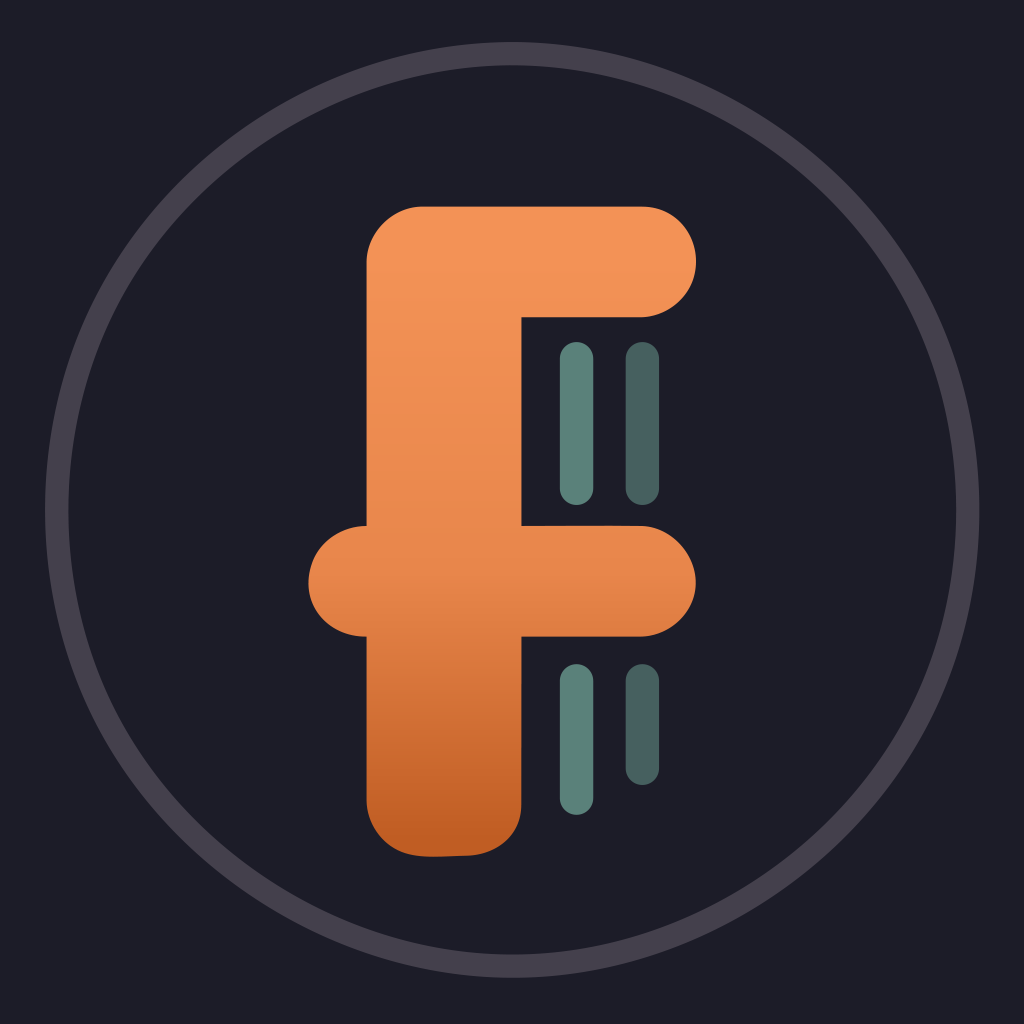 Honor is an ambitious high school senior whose sole focus is getting into Harvard, assuming she can first score the coveted recommendation from her guidance counselor, Mr. Calvin. Willing to do whatever it takes, Honor concocts a Machiavellian-like plan to take down her top three student competitors, until things take a turn when she unexpectedly falls for her biggest competition, Michael.
To share
Do you want to watch something different?
Watch full movies now!
Press play and be surprised!
Surprise Me