Why watch this film?
'Za duzy na bajki' é um filme da Netflix para toda a família - e que também pode ser classificado dentro do gênero de amadurecimento (coming-of-age), pois seu protagonista vivencia as dificuldades de crescer e amadurecer em meio a uma situação complexa. A história é sobre um fã de videogame mimado que quer entrar em um torneio, mas vê suas prioridades mudarem quando sua mãe adoece e ele tem que morar com sua tia excêntrica. Maciej Karas protagoniza este filme e, sem dúvida, acaba por se tornar o coração do longa graças à sua atuação emocional. O filme é uma verdadeira tragicomédia para passar o tempo. É um pouco denso, mas também deixa uma sensação agridoce no telespectador."Too Big for Fairy Tales" is a Netflix movie for the whole family - and which can also be classified within the coming-of-age genre, as its protagonist experiences the difficulties of growing and maturing in a complex situation. The story is about a spoiled video game fan who wants to enter a tournament, but sees his priorities change when his mother gets sick and he has to live with his eccentric aunt. Maciej Karas stars in this movie and, without a doubt, ends up becoming the heart of the feature thanks to his emotional performance. The movie is a true tragicomedy to pass the time. It's a bit dense, but it also leaves a bittersweet feeling in the viewer.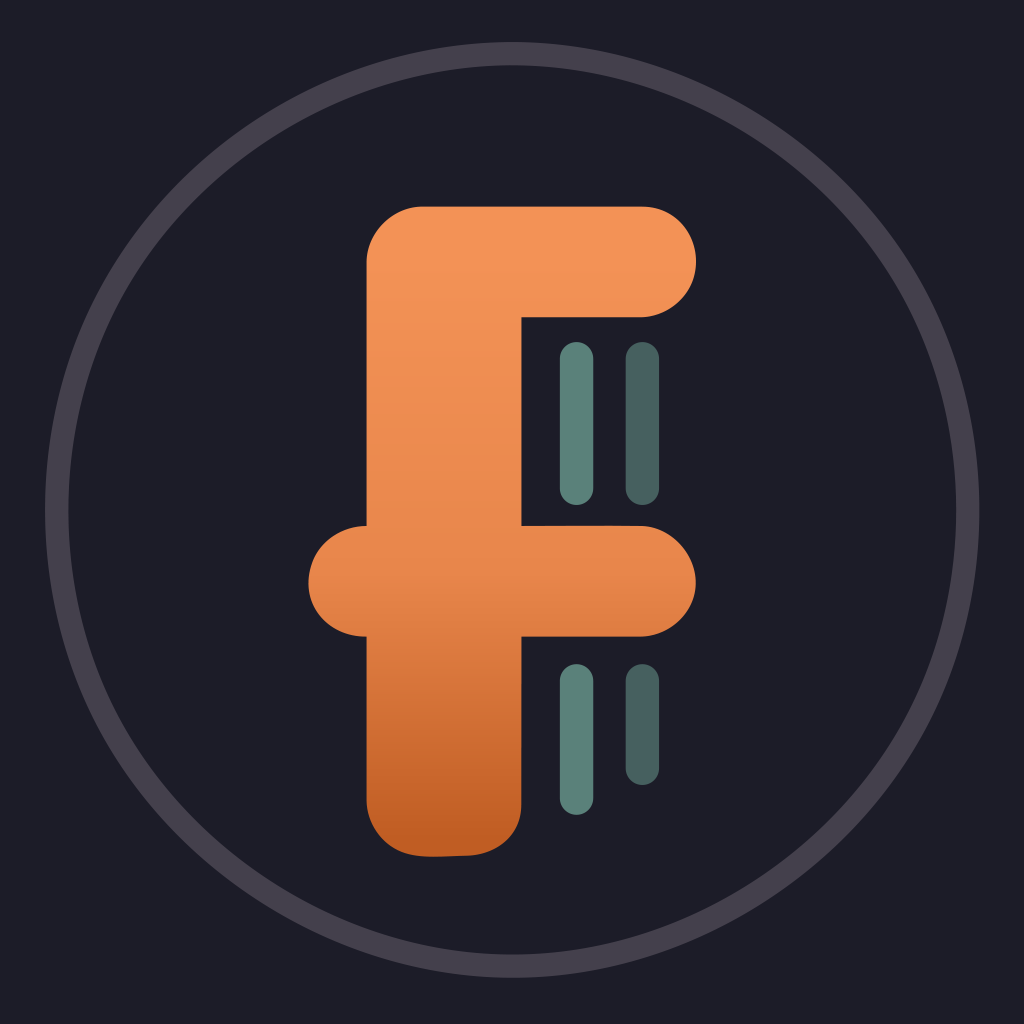 In Waldek's life, filled mainly with computer games, there is a real earthquake. During her absence, mum stays under the care of a crazy and unpredictable aunt, who introduces discipline that has been alien to him so far and imposes new duties. But although an extraordinary relative gives Waldek a real survival camp, the boy also receives the most valuable life lesson from her.
To share
Do you want to watch something different?
Watch full movies now!
Press play and be surprised!
Surprise Me