Why watch this film?
Replace 'Herança Surpresa' with 'The Entitled'. 'The Entitled' is a romantic comedy from Netflix, with an unassuming story about a woman who discovers her absent father is a hotel magnate, providing her with a moment of pure fun. It's also a comedy that repeats the formula of other productions of the genre, but may catch your attention, since this production comes directly from the Philippines. Maybe because of that, it has some surprises in store for you, going a bit beyond what is usual in this type of movie.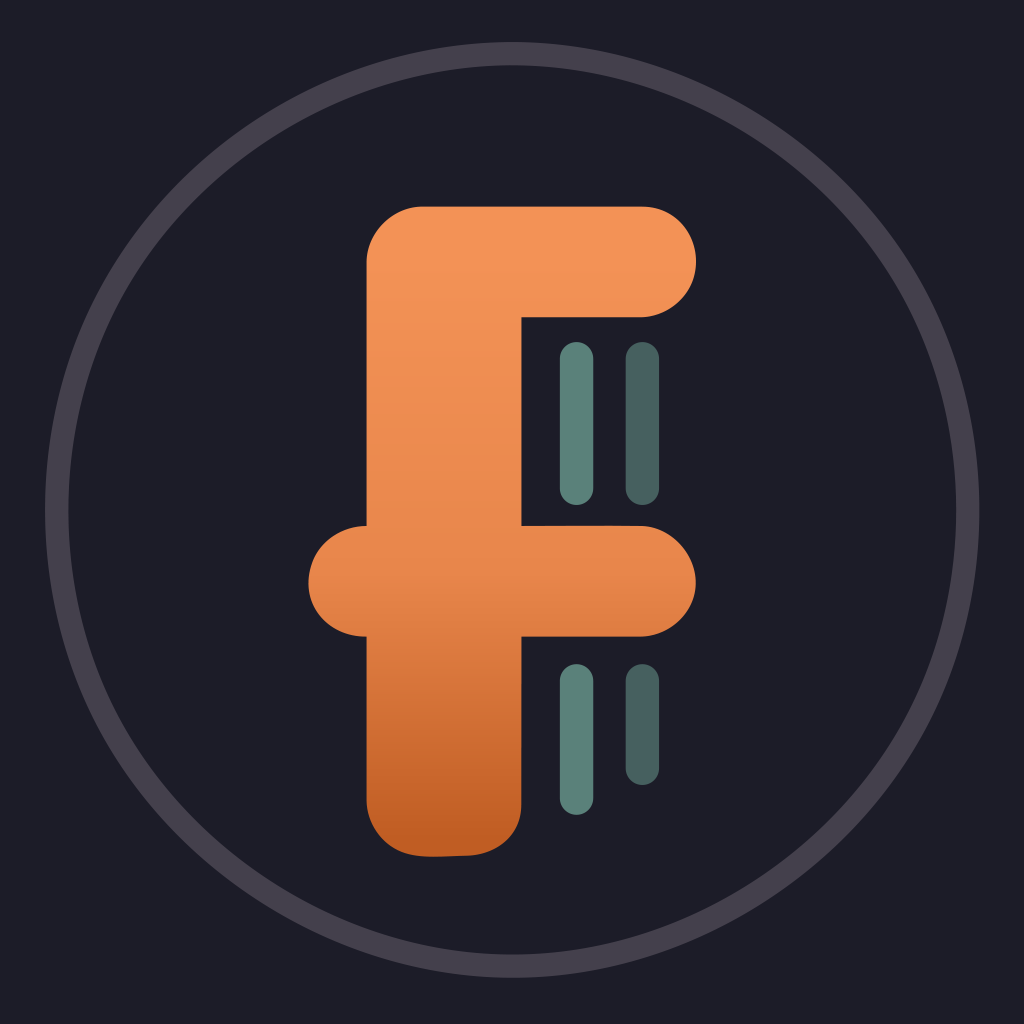 After learning her estranged father is a hotel mogul, Belinda bumbles her way through a new, sophisticated lifestyle with the help of a charming lawyer.
To share
Do you want to watch something different?
Watch full movies now!
Press play and be surprised!
Surprise Me