Why watch this film?
"Far From Raven's Home" directed by Warren Hutcherson is a hilarious and adventurous TV special that will keep the whole family entertained. The story follows the Baxter family and their friends as they embark on an exotic vacation that quickly turns into an unexpected adventure. The witty humor and suspenseful action will have viewers on the edge of their seats. The cast, including Raven-Symoné, Issac Ryan Brown, Anneliese van der Pol, and Sky Katz, deliver outstanding performances that bring their characters to life. The chemistry between the actors is evident, making the story even more enjoyable to watch. The special's production value is impressive, with stunning visuals and a well-crafted storyline that keeps the audience engaged from start to finish. The pacing is just right, with a perfect balance of action, humor, and heartwarming moments. Overall, "Far From Raven's Home" is a must-watch for fans of the "Raven's Home" series and anyone looking for a fun and exciting adventure. The special is a testament to the talent of the cast and crew, and it's sure to leave viewers wanting more.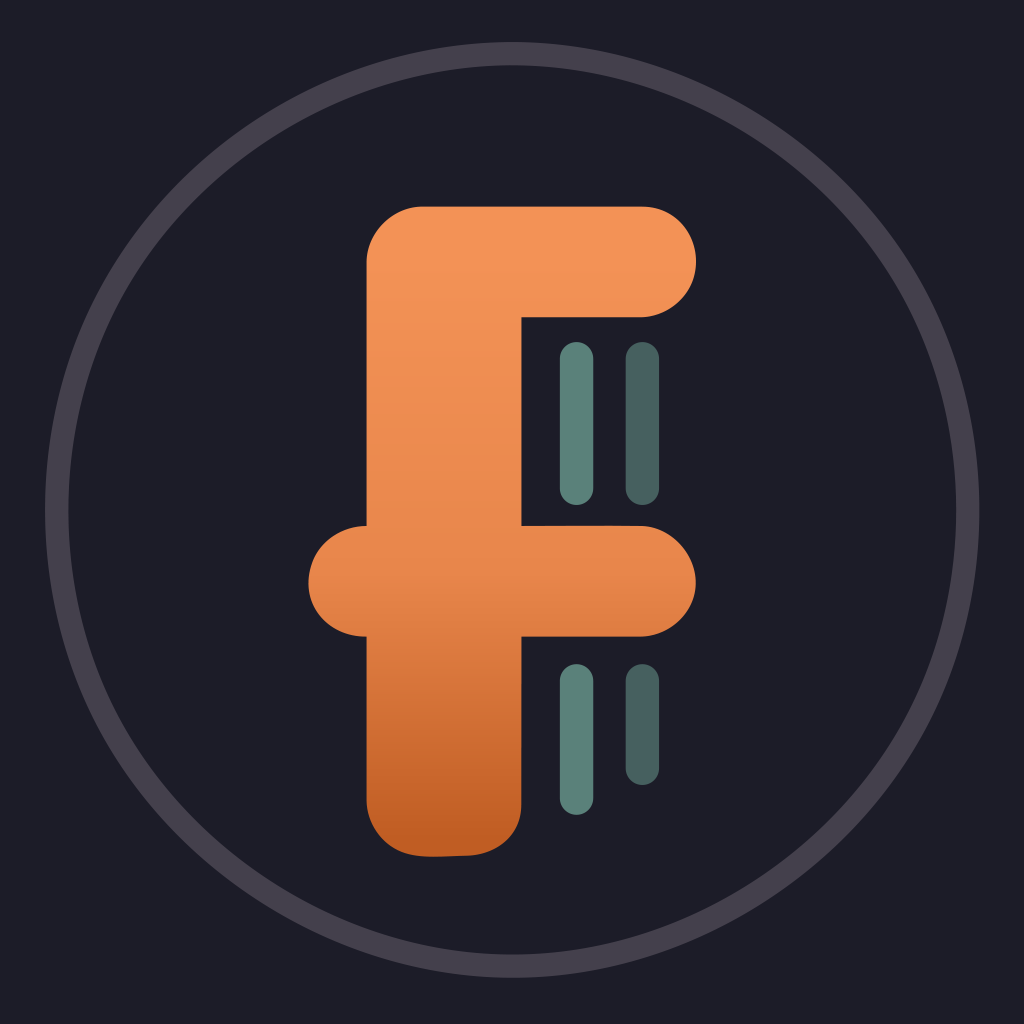 Our gang is off for an exotic vacation of a lifetime. However, after the locals mistake Nia as a mythical savior, their relaxing vacation turns into an Indiana-Jones-style-adventure to save the city from darkness forever.
To share
Do you want to watch something different?
Watch full movies now!
Press play and be surprised!
Surprise Me