Why watch this film?
"House Party" 2022, directed by Calmatic, is a remake of the fan-favorite '90s classic. The movie follows aspiring club promoters and best buds Damon and Kevin, who are barely keeping things together. Out of money, down on their luck, and about to lose the roofs over their heads, the pair needs a huge windfall to make their problems go away. In a 'what the hell?' move, they decide to host the party of the year at an exclusive mansion, the site of their last cleaning job, which just happens to belong to none other than LeBron James. What could go wrong? The movie is stacked with double-take cameos and timeless throwback tracks, R-rated comedy, and two friends worth cheering for. The movie keeps the same basic outline but almost entirely forgets the original's sense of fun. This unnecessary remake proves a House Party divided against itself cannot stand. The movie features Jacob Latimore as Kevin, Tosin Cole as Damon, DC Young Fly, Karen Obilom, Melvin Gregg, Rotimi, Allen Maldonado, Shakira Ja'nai Paye, and Kid Cudi. The runtime of the movie is 1 hour and 40 minutes, and it is rated R for sexual material, pervasive language, drug use, and some violence. Overall, "House Party" 2022 is a forgettable remake that fails to capture the spirit of the original.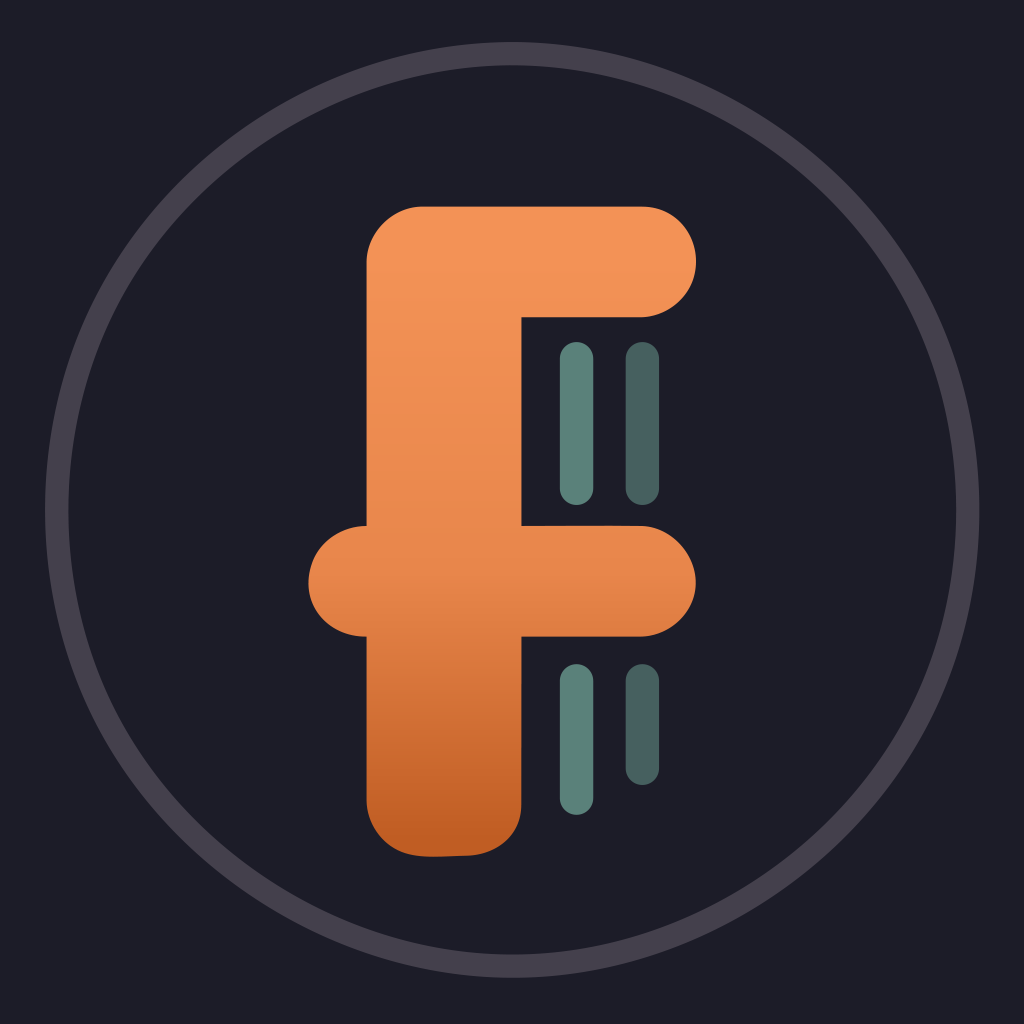 A high school student decides to host a house party while his parents are away.
To share
Do you want to watch something different?
Watch full movies now!
Press play and be surprised!
Surprise Me