Why watch this film?
"Diana's Wedding" directed by Charlotte Blom is a heartwarming comedy-drama about the ups and downs of marriage and family life. Liv and Terje, played by Marie Blokhus and Pål Sverre Hagen, are a couple who love each other deeply despite their frequent quarrels. The story is told from the perspective of their daughter Diana, played by Ine Marie Wilmann, who struggles to understand her parents and their unconventional ways of raising her. The film is a tribute to the complexities of family dynamics and the enduring power of love. The performances are excellent, especially Wilmann's portrayal of Diana, who is both vulnerable and resilient. The direction by Blom is sensitive and nuanced, capturing the emotional nuances of the story with skill. The film's Norwegian setting adds to its charm, with beautiful landscapes and a rich cultural backdrop. Overall, "Diana's Wedding" is a delightful film that will leave audiences feeling uplifted and inspired.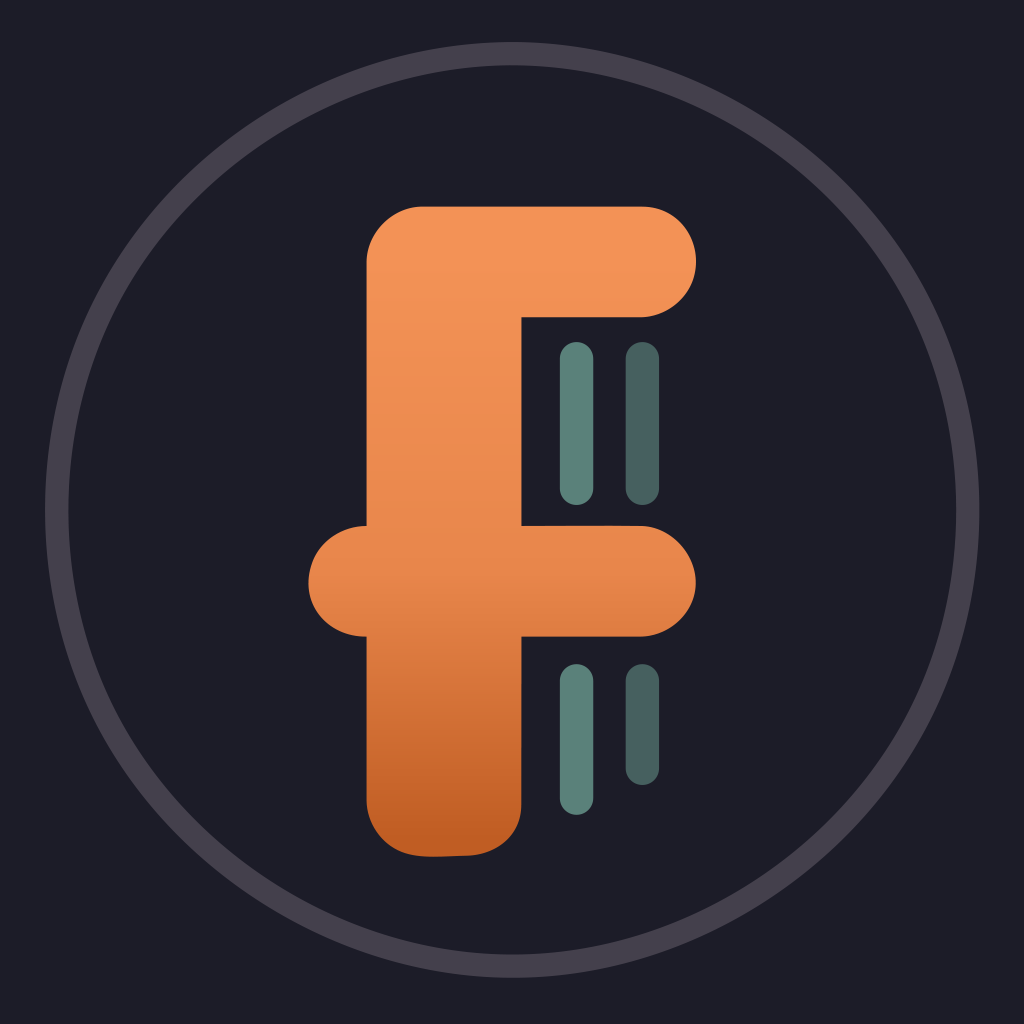 They never stop loving each other, even if they sometimes can't stand the sight of each other--from her infancy to when she leaves home, Diana observes Liv and Terje: the world's worst parents, not even trying to do their best.
To share
Do you want to watch something different?
Watch full movies now!
Press play and be surprised!
Surprise Me