Why watch this film?
"Vanishing" is a French thriller adapted from the book "The Killing Room", the third volume of a police series written by Peter May. The story revolves around a forensic doctor who goes to South Korea to talk about her latest discovery. Soon she is hired by the local police to help with a murder case. The plot deals with human and organ trafficking. A curious fact about this movie is that it features characters from different countries, spoken in Korean, French, English and even Portuguese. Starring Olga Kurylenko ("007: Quantum of Solace") and directed by Denis Decourt ("Tomorrow at Dawn"), the movie delivers a good dose of suspense, which would be even better if the script was better developed.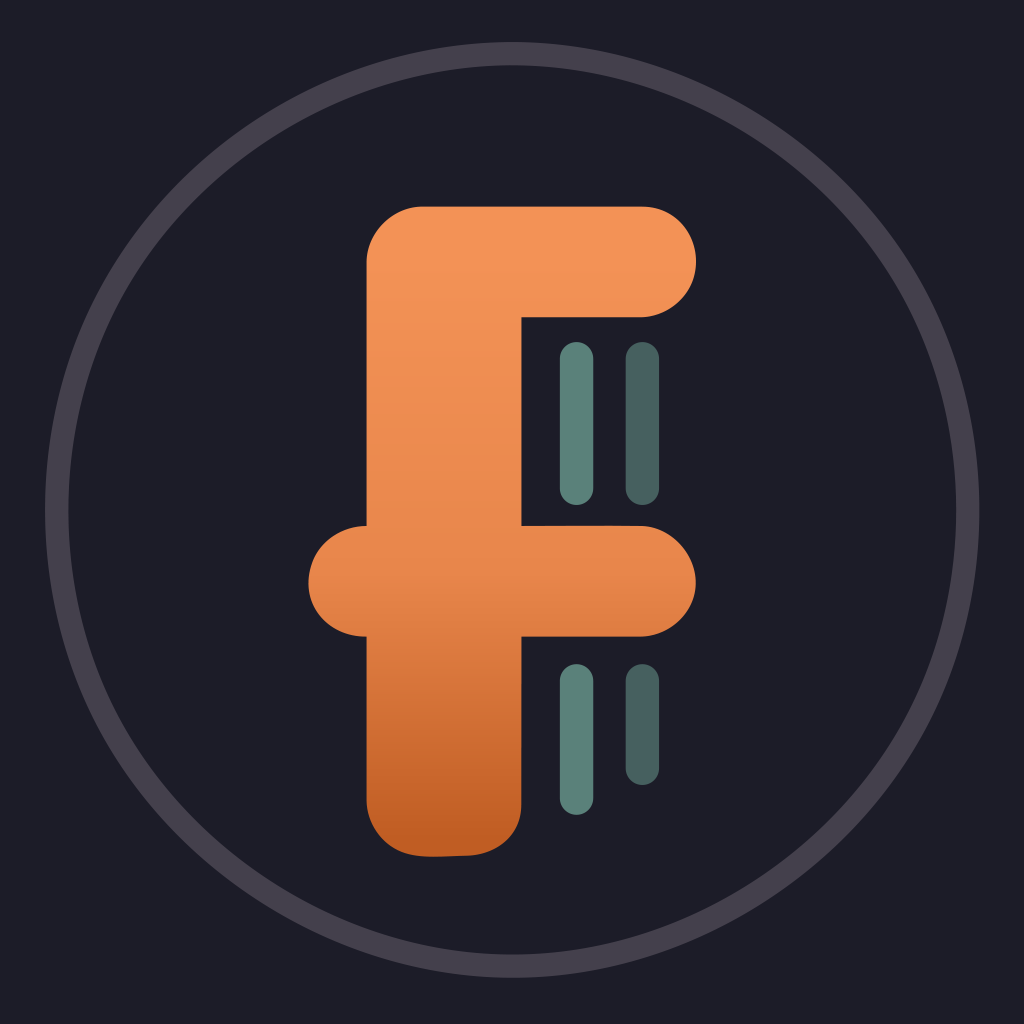 Alice Launey, a French forensic expert still haunted by her past, comes to Seoul to present her work. She will meet Jin-Ho, a detective who asks for her help on a murder case. Drawn into network trafficking, she needs to face her fears.
To share
Do you want to watch something different?
Watch full movies now!
Press play and be surprised!
Surprise Me