Why watch this film?
"Wedding Season" is a romantic comedy where we meet the typical "incompatible couple", with completely different personalities, but whose parents have a common desire: that they both get married. Will they be able to do it? That is the main question that the plot raises and whose answer will be very easy for the audience to anticipate. And although predictable, the movie guarantees a colorful representation of Indian culture combined with American culture, accompanied by funny moments and captivating situations that are not experienced only as a couple, but as a family.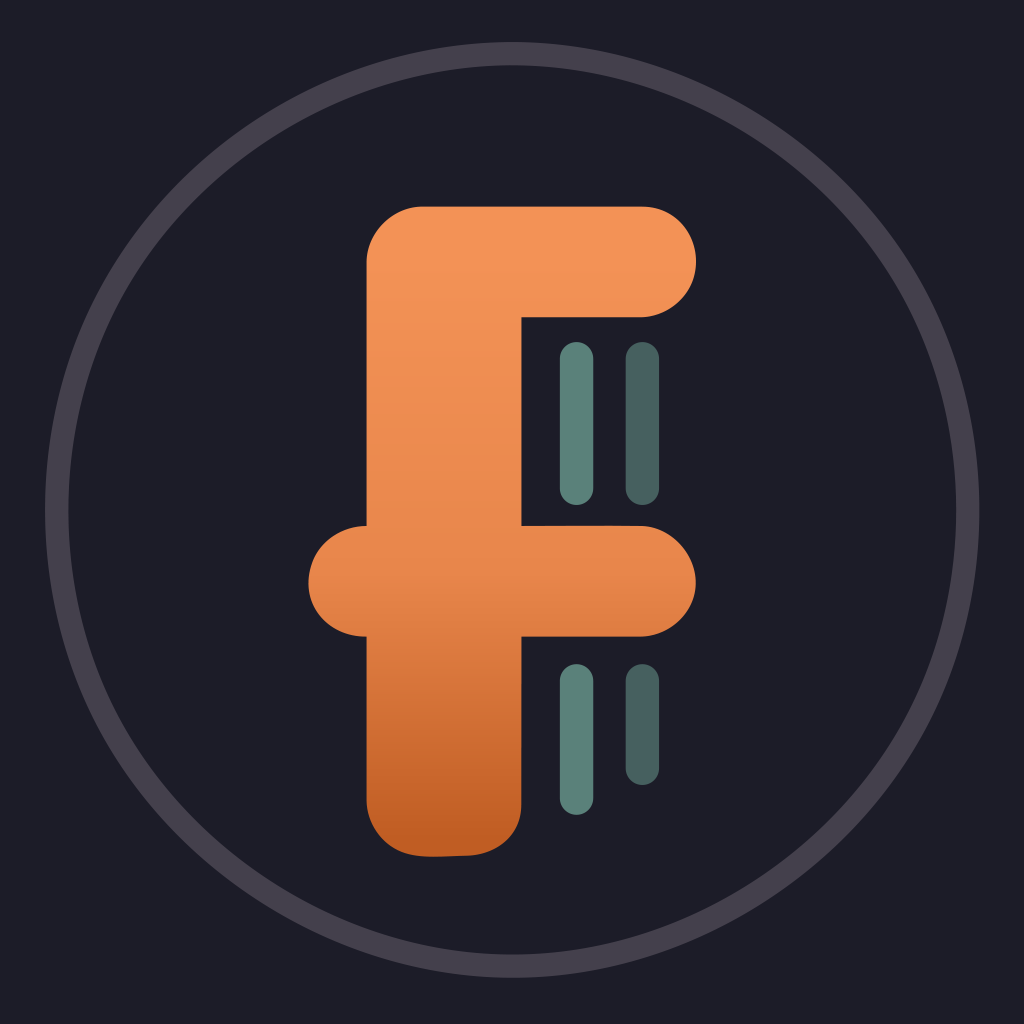 Pressured by their immigrant parents to find spouses, two Indian-Americans pretend to date in order to survive a summer of weddings but find themselves falling for each other as they struggle to balance who they are with who their parents want them to be.
To share
Do you want to watch something different?
Watch full movies now!
Press play and be surprised!
Surprise Me