Why watch this film?
Continuing from the two seasons of the series 'People Just Do Nothing', the movie 'People Just Do Nothing: Big in Japan' shows the Kurupt FM crew living a quieter life after their pirate radio show has ended. But everything changes when they discover their music is being used on a Japanese game show. That's where the team's story takes new paths, celebrating garage music & drum and bass. With good jokes, some of them even making you laugh out loud, and which ends up calling attention for the fusion of cultures from Japan and the United Kingdom - the latter being the cradle of the series and now, the movie.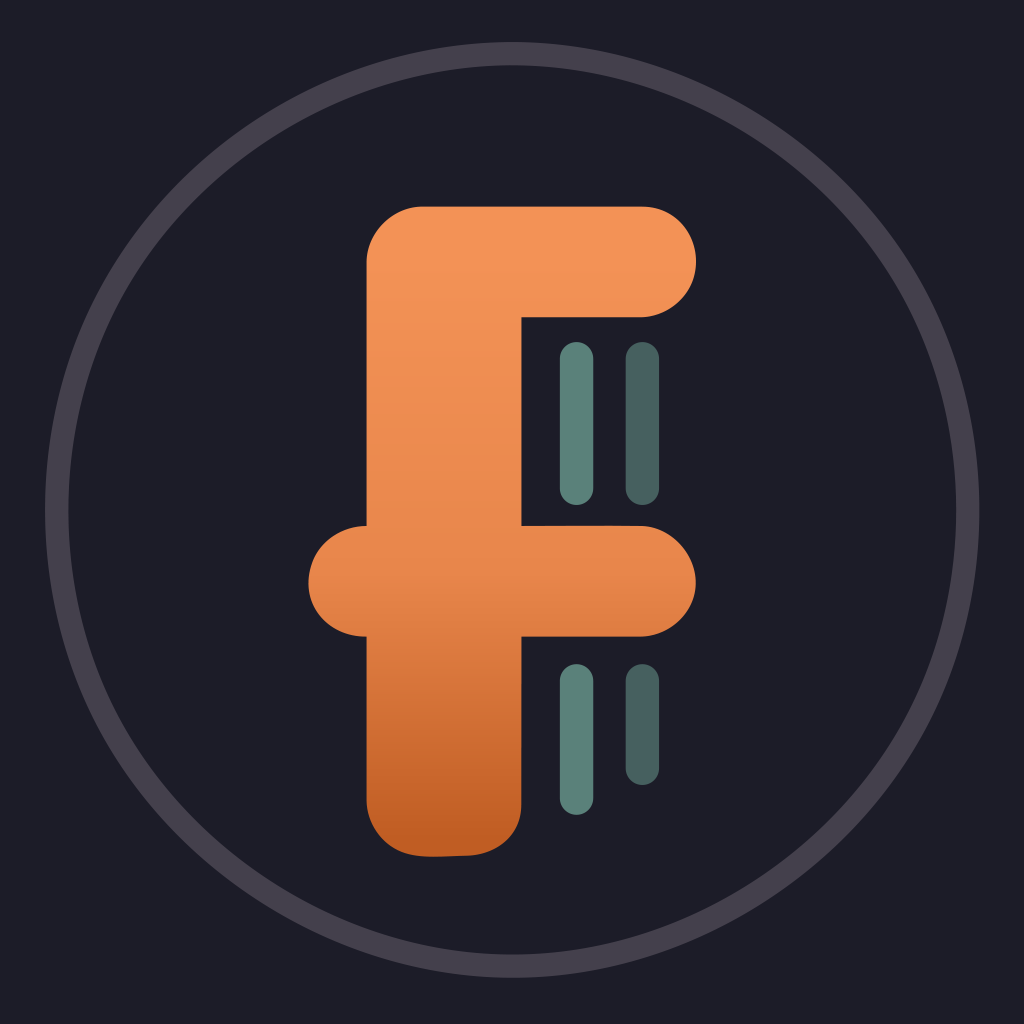 Since the end of their pirate radio station, life has been quiet for the Kurupt FM boys, but everything is about to change. News reaches them that one of their songs has been used on a popular game show in Japan. They've made it. Their music is reaching hundreds of thousands of people. It's finally time for them to enjoy the fame and fortune that they've always known they deserved. Chabuddy G steps excitedly back into his management role as Grindah, Beats, Steves and Decoy begin their journey to international stardom - But is Japan really ready for Kurupt FM?
To share
Do you want to watch something different?
Watch full movies now!
Press play and be surprised!
Surprise Me