Why watch this film?
We could say that many filmmakers reach the point in their careers where they can afford to make their "8½," referring to Federico Fellini's surreal semi-autobiographical film from 1963. For Alejandro González Iñárritu, one of Mexico's most successful filmmakers on the international scene, this is the movie. In 'Bardo: False Chronicle of Some Truths' tells the story of Silvério (Daniel Giménez Cacho), a renowned journalist and documentarian who finds himself forced to return to his native Mexico, on a journey that will end up testing his existential limits. It is a film with a slow rhythm, sinuous narrative detours and a refined visual style that counterbalance what, by the way, is an enormous comfort and vanity of the director. The final product is never less than fascinating, yes, so those looking to dive into an intense existential journey cannot miss out on experiencing it.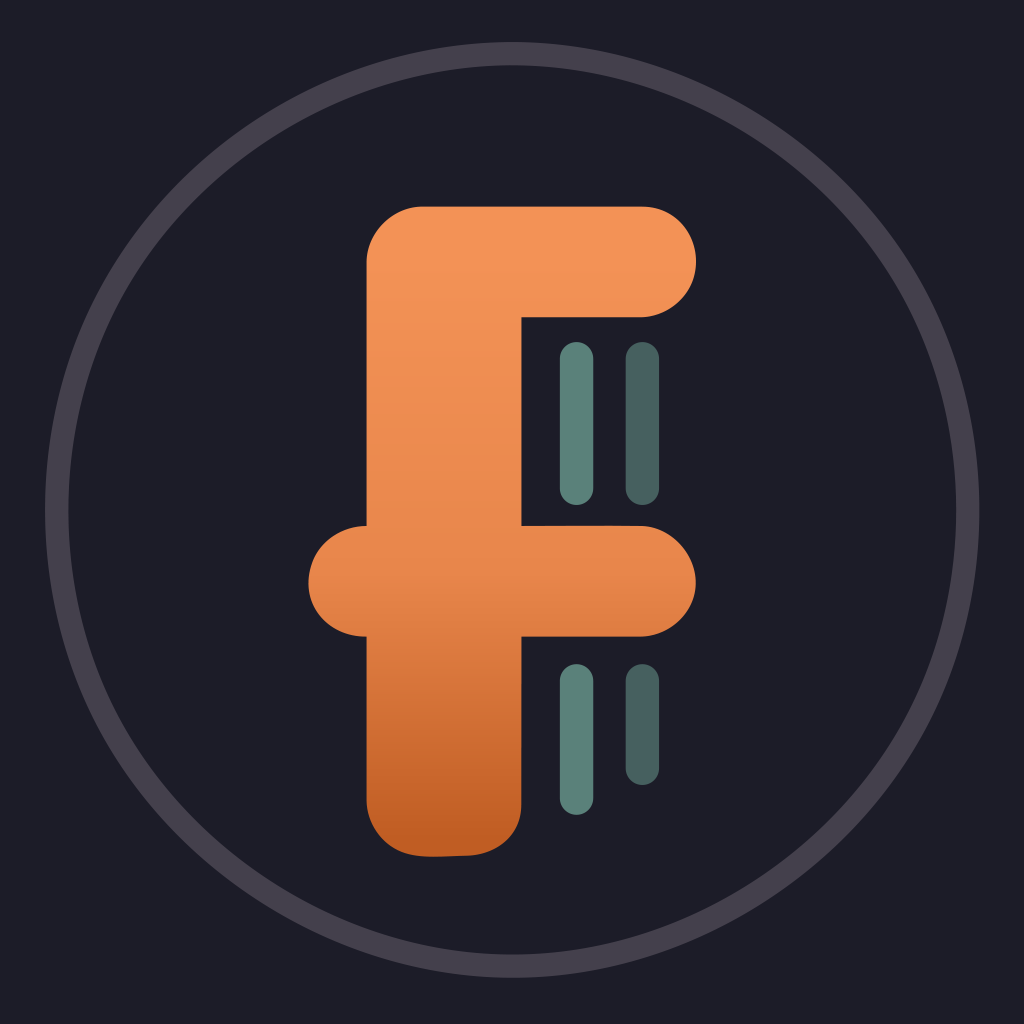 Follows a renowned Mexican journalist and documentary filmmaker who returns home and works through an existential crisis as he grapples with his identity, familial relationships, the folly of his memories.
To share
Do you want to watch something different?
Watch full movies now!
Press play and be surprised!
Surprise Me