Why watch this film?
After honoring slasher horror in the acclaimed 'X: The Mark of Death', filmmaker Ti West returns to the end of the 1910s to tell the origin story of the character Maxine, who here takes on the name Pearl and is once again brilliantly portrayed by Mia Goth ('The Cure', 'Suspiria'). In the plot, which features photography reminiscent of Technicolor films such as 'The Wizard of Oz', we follow the story of this young woman who can no longer bear to live in the countryside with her abusive mother and her vegetative father. Through highs and lows, mistakes and successes, Pearl eventually reaches a breakdown - for not being able to take it anymore, for wanting change, for always being put aside. It is a much more mature production than the previous film, both in terms of direction and script, since here the feature film knows how to develop its characters well and, above all, create a tense atmosphere even with absurdly colorful and sunny scenes. Once again, it is worth highlighting the impressive performance of Goth, ignored at the 2023 Oscars, which shows her full potential. It is no wonder that even filmmaker Martin Scorsese praised the film and performance.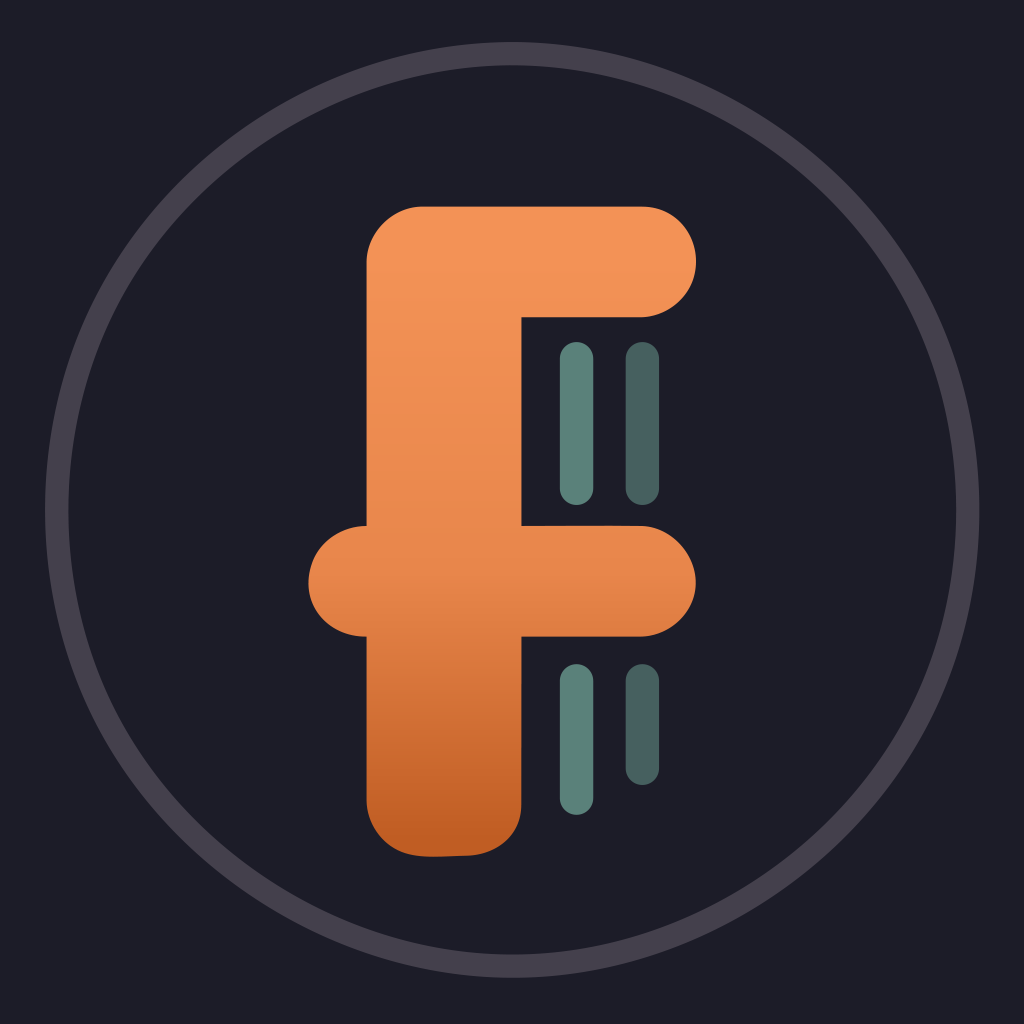 Trapped on her family's isolated farm, Pearl must tend to her ailing father under the bitter and overbearing watch of her devout mother. Lusting for a glamorous life like she's seen in the movies, Pearl's ambitions, temptations, and repressions all collide, in the stunning, technicolor-inspired origin story of X's iconic villain.
To share
Do you want to watch something different?
Watch full movies now!
Press play and be surprised!
Surprise Me