Why watch this film?
Based on the Broadway musical of the same name, '13: The Musical' is the story of Evan Goldman (Eli Golden), a boy entering adolescence who has just gone through his parents' divorce and has to move from New York to a small town in Indiana. Now, he must make friends and become popular as quickly as possible to make his bar mitzvah truly epic. It's the typical story of kids leaving childhood behind, trying to fit in and deal with adult life. Even though the plot isn't the most original, the musical numbers are truly spectacular and the songs are catchy and upbeat, making it a great movie if you're looking for something to lift your spirits and put a smile on your face.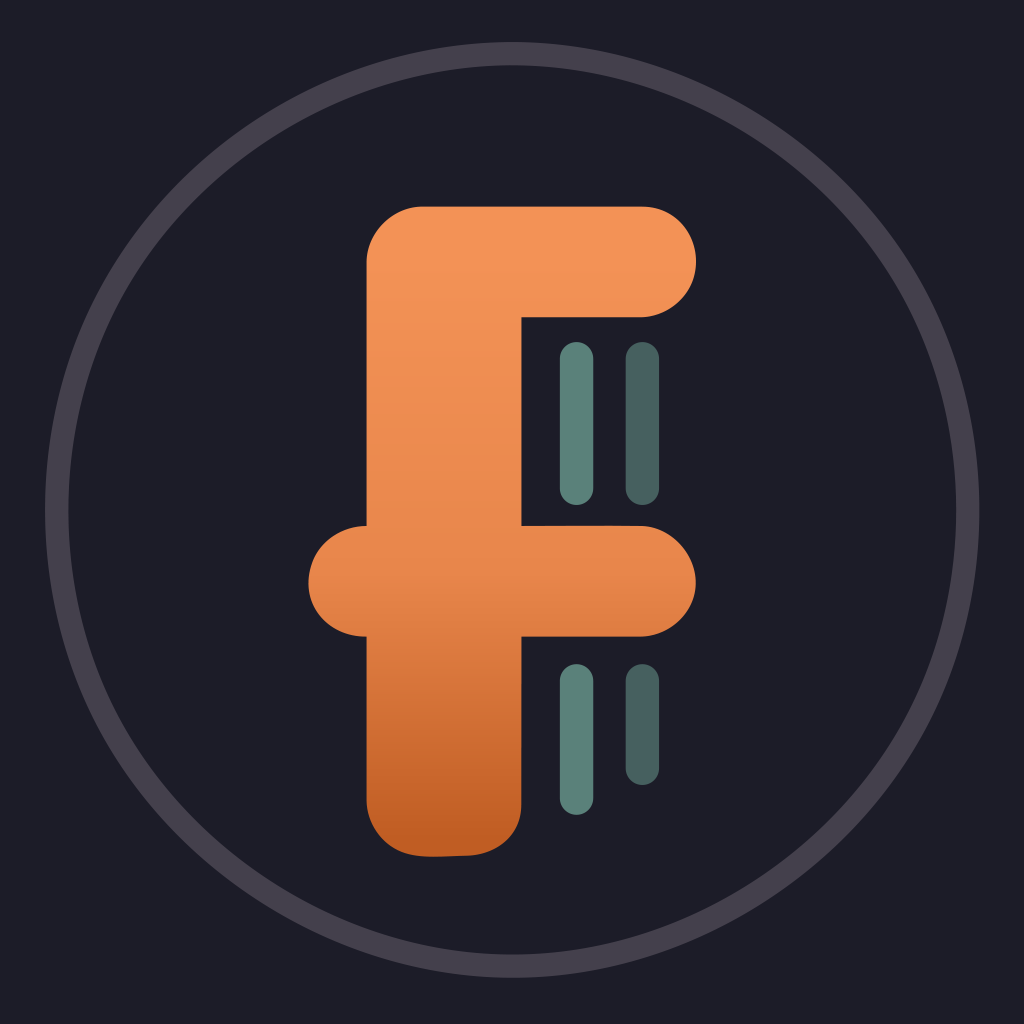 A 12-year-old NYC kid plans the ultimate Bar Mitzvah. However, those plans go awry when his parents reveal they are getting divorced and he has to move halfway across the country. With no friends and his parents not on speaking terms, how is he going to have the epic Bar Mitzvah he's always dreamed of?
To share
Do you want to watch something different?
Watch full movies now!
Press play and be surprised!
Surprise Me