Why watch this film?
Defined as a Filipino spiritual horror movie set in Greece, 'Agia Emi' is the powerful debut of filmmaker Araceli Lemos. The story is about two Filipino-descended sisters, Emy and Teresa, who must stay in the Filipino Catholic community in Greece when their mother is forced to return to her homeland. However, things start to change when Teresa gets pregnant and Emy feels drawn to a mysterious condition that makes her bleed, which may have a connection to her mother's healing abilities. 'Agia Emi' is the kind of movie that blends horror and ambiguous mysticism, leaving the viewer to draw their own conclusions and presenting the female body as a terrain of opposing forces: beauty and monstrosity.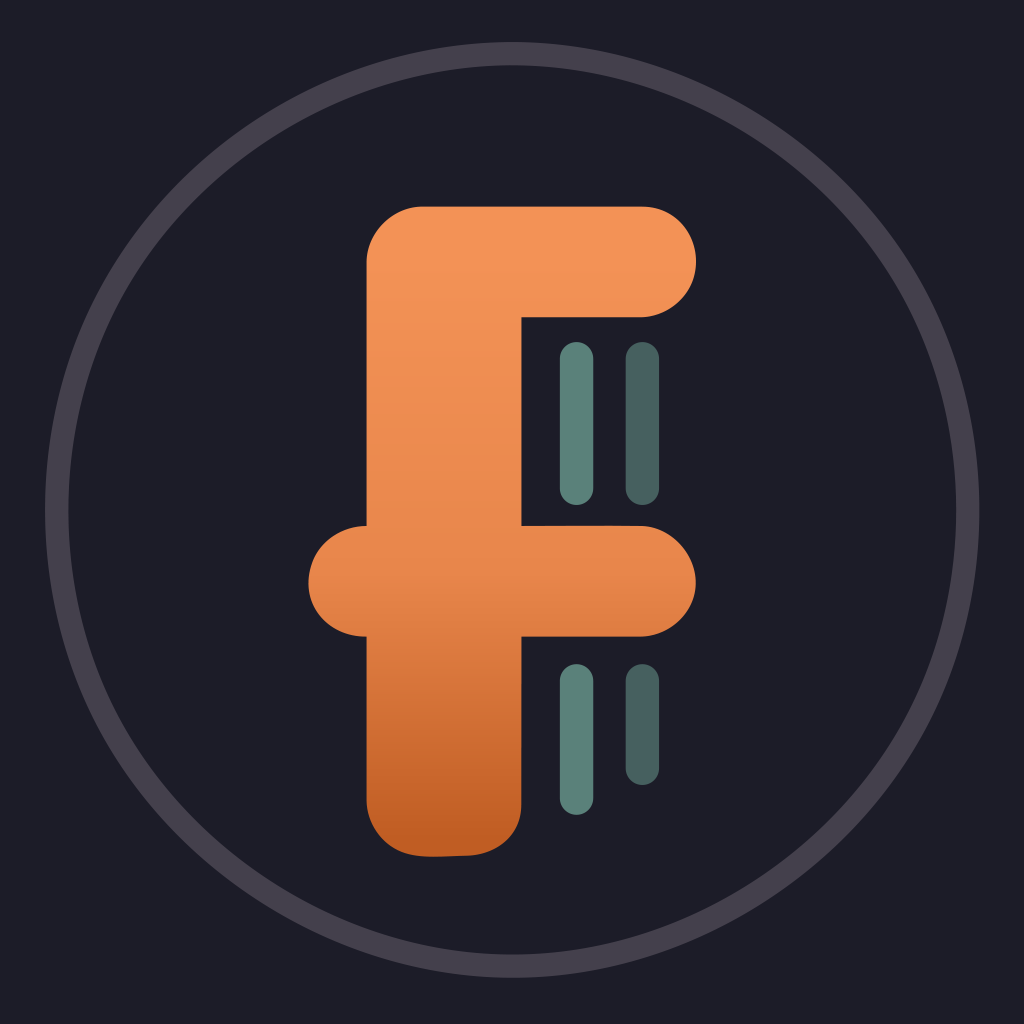 After their mother is forced to return to the Philippines, sisters Emy and Teresa live a quiet life within their tight-knit Filipino Catholic community in the port of Athens. However, when Teresa gets pregnant, Emy is increasingly drawn to other, more mysterious forces that live within her.
To share
Do you want to watch something different?
Watch full movies now!
Press play and be surprised!
Surprise Me