Why watch this film?
With Emilia Jones ("High Strung") and Kim Cattrall ("Sex and The City"), "Horrible Histories: The Movie - Rotten Romans" is a BBC Films production inspired by one of the most successful television series in Britain (with nine seasons aired and winner of the International Emmy Awards). At the same time light and silly, the script also has an air of subversion that makes the story a bit more sophisticated than other American satires in the style of "Scary Movie".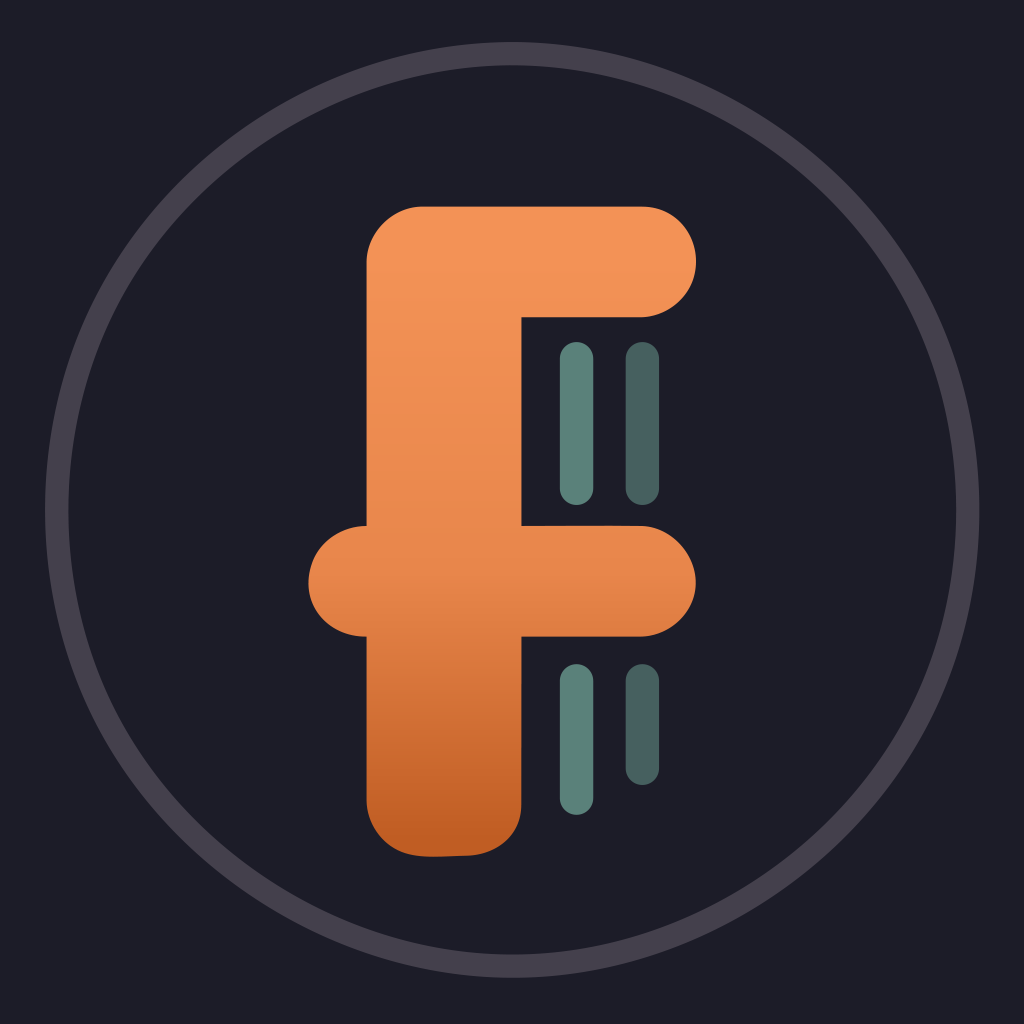 In this hilarious satire of history, a teenager from ancient Rome falls out of favor with Emperor Nero and is sent to Britain, where he makes a Celtic friend. When the Romans invade the region, the two end up on opposite sides of the battlefield.
To share
Do you want to watch something different?
Watch full movies now!
Press play and be surprised!
Surprise Me