Why watch this film?
É o culminar da trilogia Netflix baseada nos romances de Blanka Lipińska. O relacionamento apaixonado, ciumento e intenso de Laura e Massimo chega ao fim com 'The Next 365 Days', que narra os acontecimentos depois que a protagonista no fim do longa anterior. Há reviravoltas surpreendentes que se desviam do caminho traçado no material literário original, com novos adversários no caminho da dupla, bem como personagens antigos retornando para fechar o ciclo. Claro, este romance adulto é tão polêmico e problemático quanto os dois anteriores, então você só vai gostar se for fã da saga. Clique aqui para ler a crítica completa.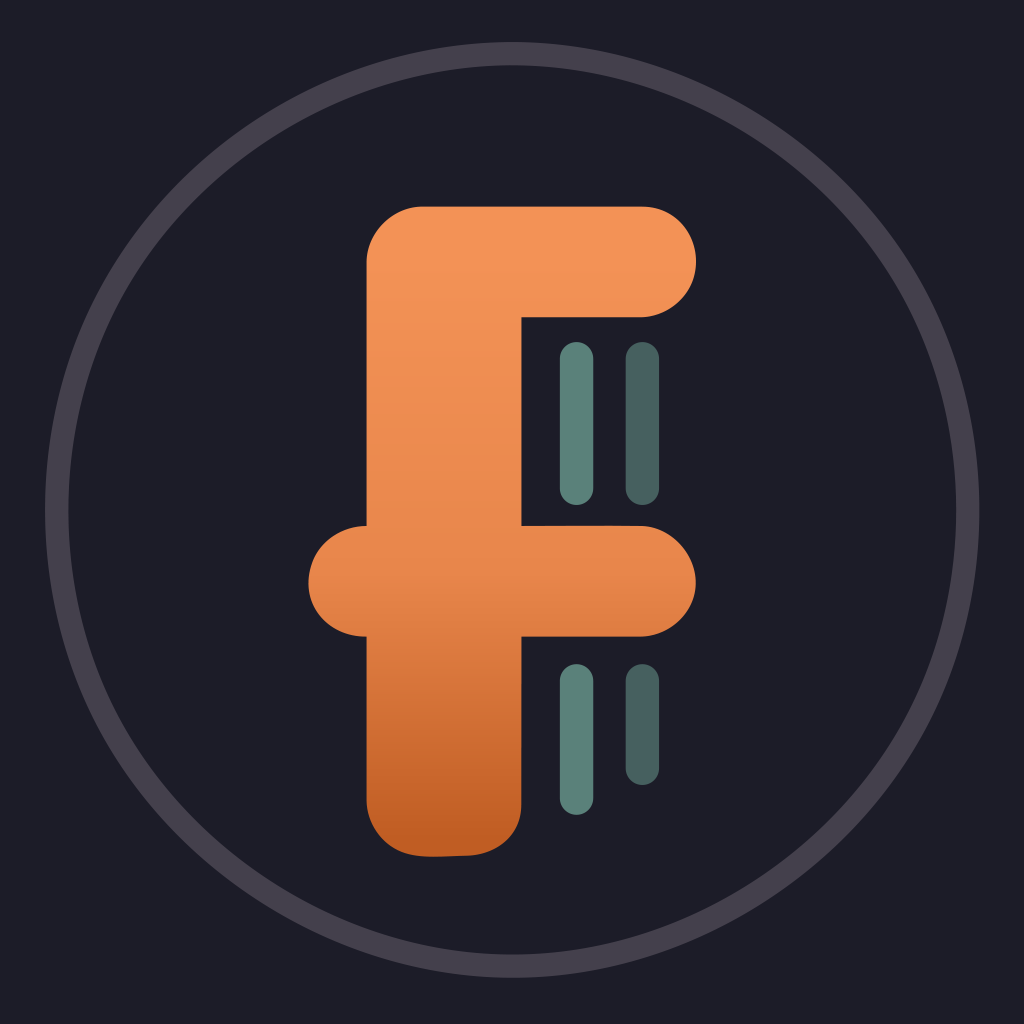 Laura and Massimo's relationship hangs in the balance as they try to overcome trust issues while a tenacious Nacho works to push them apart.
To share
Do you want to watch something different?
Watch full movies now!
Press play and be surprised!
Surprise Me