Why watch this film?
Lili Reinhart salta da série 'Riverdale' para o cinema com um filme que lembra - pelo menos em seu conceito - o clássico 'De Repente 30', com Jennifer Garner e Mark Ruffalo. Embora o clássico dos anos 2000 fale sobre as experiências ligadas ao amadurecimento, este longa aqui explora as diferentes experiências que uma menina pode ter enquanto ainda é jovem e começa a descobrir a vida fora do colégio. 'Look Both Ways' é sobre uma garota (Reinhart) cuja vida se divide em duas em um momento chave: em uma versão de sua vida, ela engravida e se torna uma jovem mãe; na outra, se forma, consegue o emprego dos sonhos e tira a desejada vida profissional do papel. Um filme cheio de experiências como amor restaurador, decepção e autodescoberta.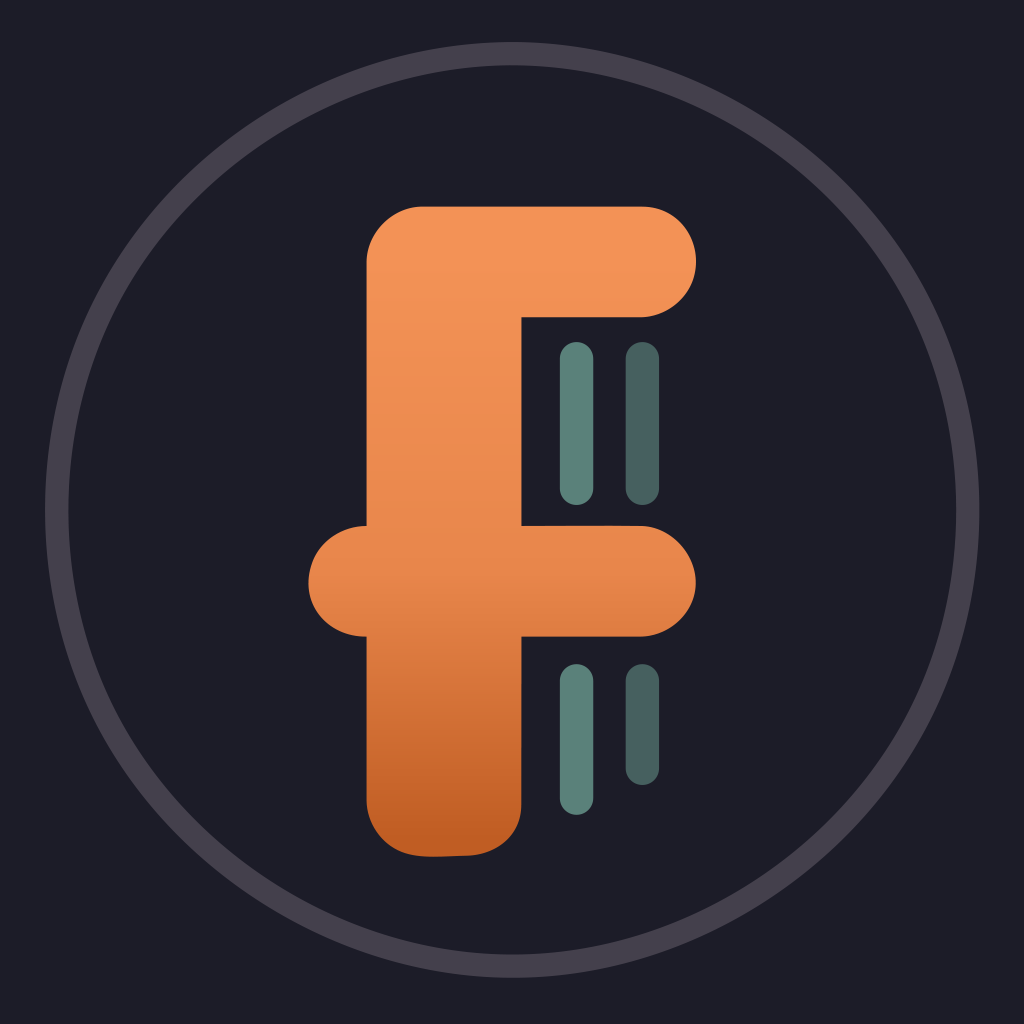 Tells the story of Natalie, whose life, on the eve of her college graduation, diverges into two parallel realities: one in which she becomes pregnant and must navigate motherhood as a young adult in her Texas hometown, the other in which she moves to L.A. to pursue her career.
To share
Do you want to watch something different?
Watch full movies now!
Press play and be surprised!
Surprise Me