Why watch this film?
Sylvester Stallone is one of the great names in action movies, but even though he has made features like 'The Judge' and 'Guardians of the Galaxy Vol. 2', there was still a superhero production that he could call his own. 'Samaritan', originally a production of MGM and which became exclusive to Prime Video after the studio was bought by Amazon, finally fills this gap in the star's career. Here Sly is a super-powerful garbage collector who begins to be pestered by the neighbor, the boy Sam (the great Javon "Wanna" Walton from 'Euphoria'), who believes that he is Samaritan - a hero from the past who was given as dead 25 years ago, when he faced his greatest enemy, Nemesis. From this, a plot is built that addresses reflections on the past, the paths that destiny offers and, above all, that life is not black and white, but full of shades of gray. All this, it is worth saying, without so much action. It is the dynamic of Stallone with the young man, and the latter's relationship with other characters from a suburban neighborhood, that give the story continuity. It's, badly comparing, that atmosphere of superhero movie from the second half of the 1990s: the most elaborate scenes are punctually arranged to enhance the plot. Speaking of which, the script deserves a highlight: some situations, especially in the first act, are extremely convenient - which helps to have a feature film of only (phew!) 101 minutes. On the other hand, the last act delivers a good (and interesting) twist. Although it does not occupy this place of grandiose epic from Marvel Studios, 'Samaritan' manages to be more than a forgettable entertainment - and that, nowadays, is already a huge advantage.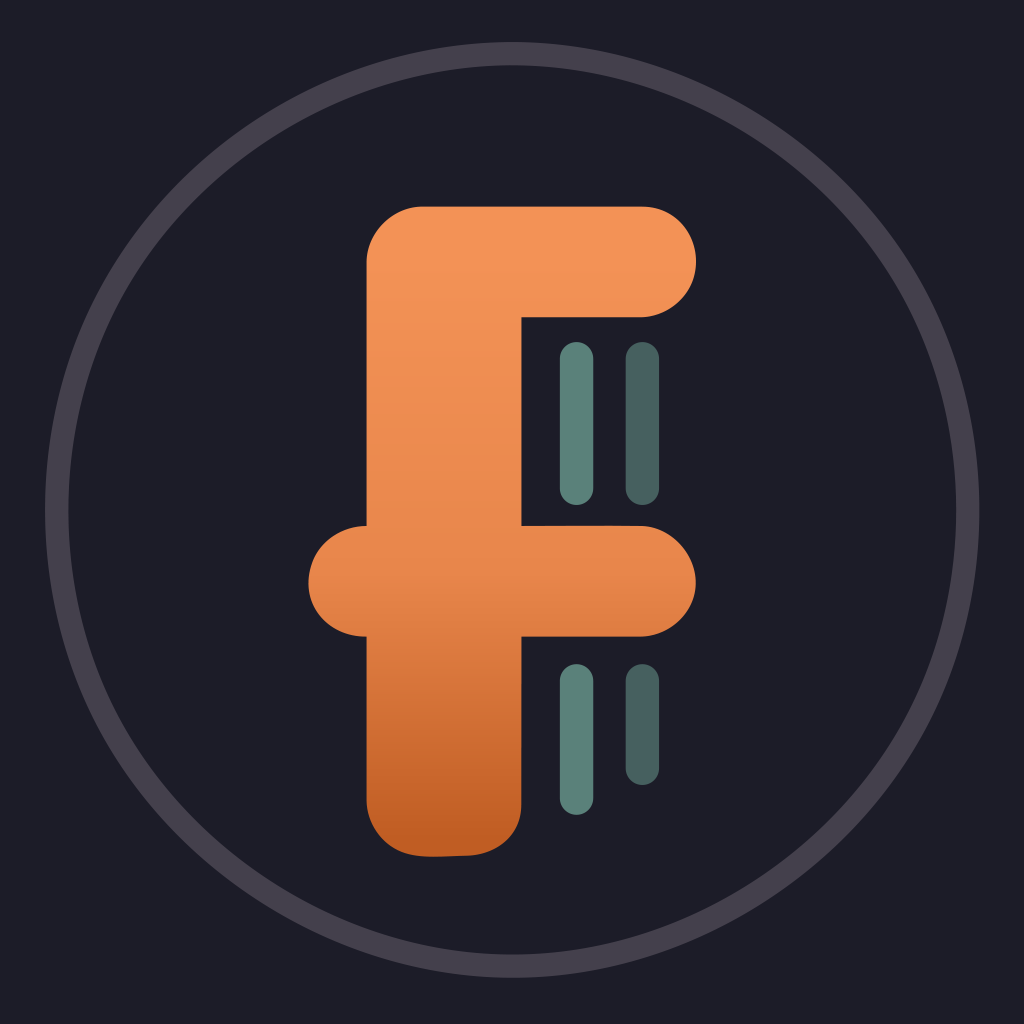 Thirteen-year-old Sam Cleary suspects that his mysterious and reclusive neighbor Mr. Smith is actually a legend hiding in plain sight. Twenty years ago, Granite City's super-powered vigilante, Samaritan, was reported dead after a fiery warehouse battle with his rival, Nemesis. Most believe Samaritan perished in the fire, but some in the city, like Sam, have hope that he is still alive. With crime on the rise and the city on the brink of chaos, Sam makes it his mission to coax his neighbor out of hiding to save the city from ruin.
To share
Do you want to watch something different?
Watch full movies now!
Press play and be surprised!
Surprise Me