Why watch this film?
Fourth movie in the teenage erotic romance franchise, 'After Ever Happy' repeats the same atmosphere, story and performances of the other chapters of this saga in theaters. The actors have limitations, the story goes in circles and there is almost no substance in the journey of Hardin (Hero Fiennes Tiffin) and Tessa (Josephine Langford), who must reclaim their relationship after traumatic events from each of their families. However, it is what it is: if you have reached the fourth chapter of 'After', you will already be very used to this style of telling stories and you won't care about the movie's problems. Click here to read the full review.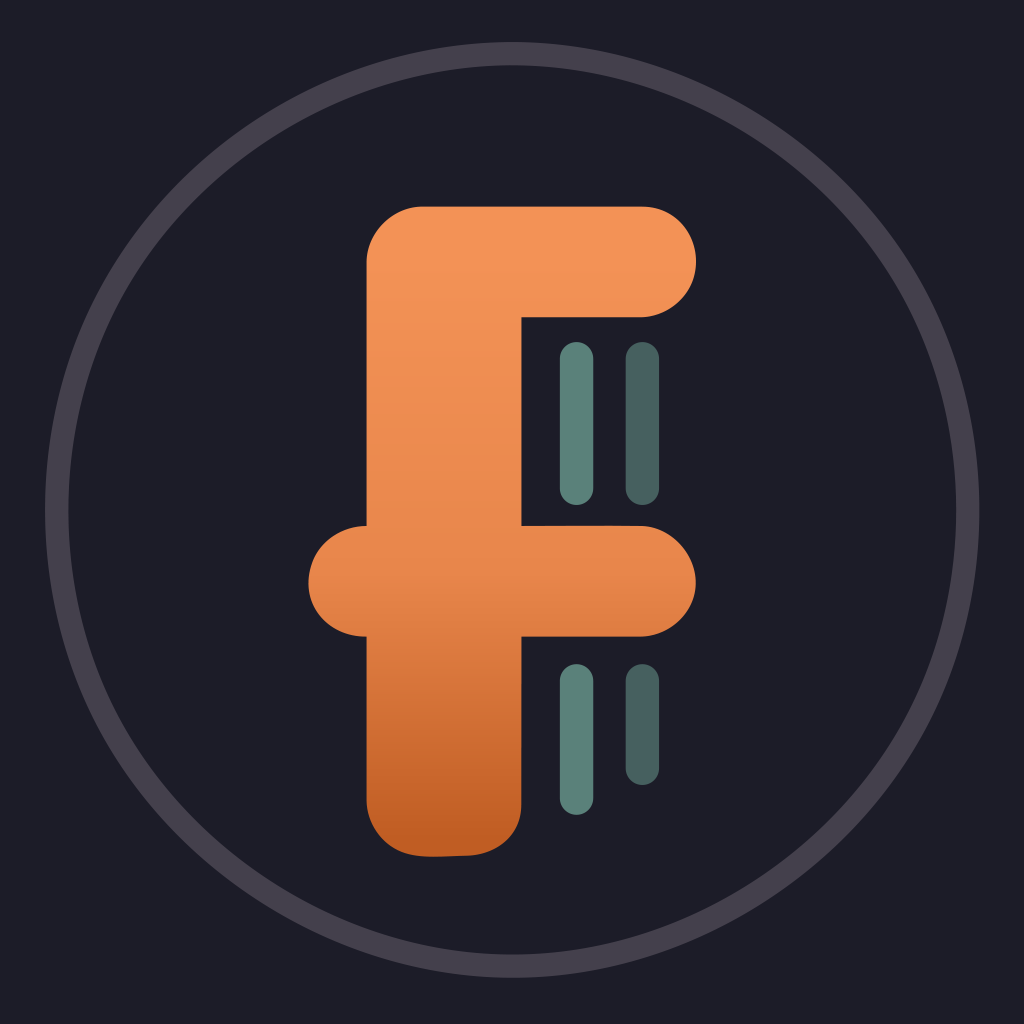 The relationship of Tessa Young and Hardin Scott has gone through many difficulties that, on the other hand, have managed to strengthen their union and their love. When the truth about their families has come out, they have both discovered that they are not as different as they thought. Tessa is no longer that sweet, good girl who made it to college, and Hardin is no longer the cruel boy she fell in love with. She is the only person capable of understanding, understanding and calming Hardin, but the secret he hides is so great that it causes she to withdraw from absolutely everything. Even her soulmate.
To share
Do you want to watch something different?
Watch full movies now!
Press play and be surprised!
Surprise Me