Why watch this film?
Director Shaun Paul Piccinino is known for his pink and easily accessible films for the public. After directing 'A Toast to Christmas' and the sequel, 'A Toast to Christmas: City Lights', he is now back with another romantic comedy which takes a break from the holiday season to focus on an existential drama. The story is about a woman who feels that age is slowing her down, while realizing that she has not accomplished anything significant in her life. It's a plot that follows the life of a protagonist who, on her 30th birthday, gets fired from her job and betrayed by her boyfriend. Forced to start from scratch, she enrolls in a cooking course, where she meets a handsome Spanish chef who may be the missing ingredient in her life.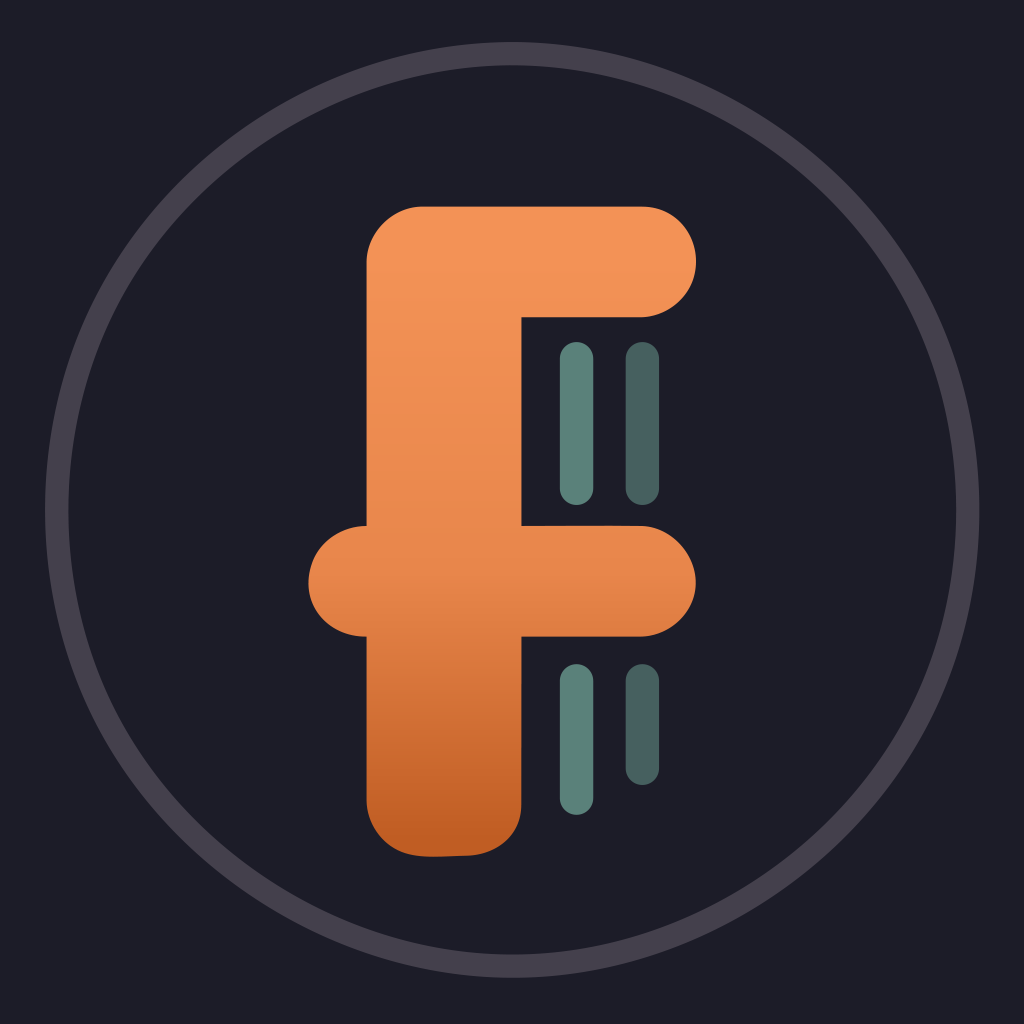 After her job and relationship implode on the same day, Sofia starts from scratch and meets a dashing Spanish chef who might be her missing ingredient.
To share
Do you want to watch something different?
Watch full movies now!
Press play and be surprised!
Surprise Me