Why watch this film?
A worthy journey through the career of one of the most important artists to ever grace this world. David Bowie is eternal, and we already knew that, but this documentary manages to bring that phrase to life. 'Moonage Daydream' has a different format of documentary narrative, with archive footage. Through interviews, shows, and clips, director Brett Morgen makes the viewer surrender to what Bowie's visionary mind must have been like. Highly emotional and also reflective, this feature makes you think about life and how culture is so important for our development as people. It's a sensitive and beautiful production - whether you're a fan of the artist or not. Click here to read the full review.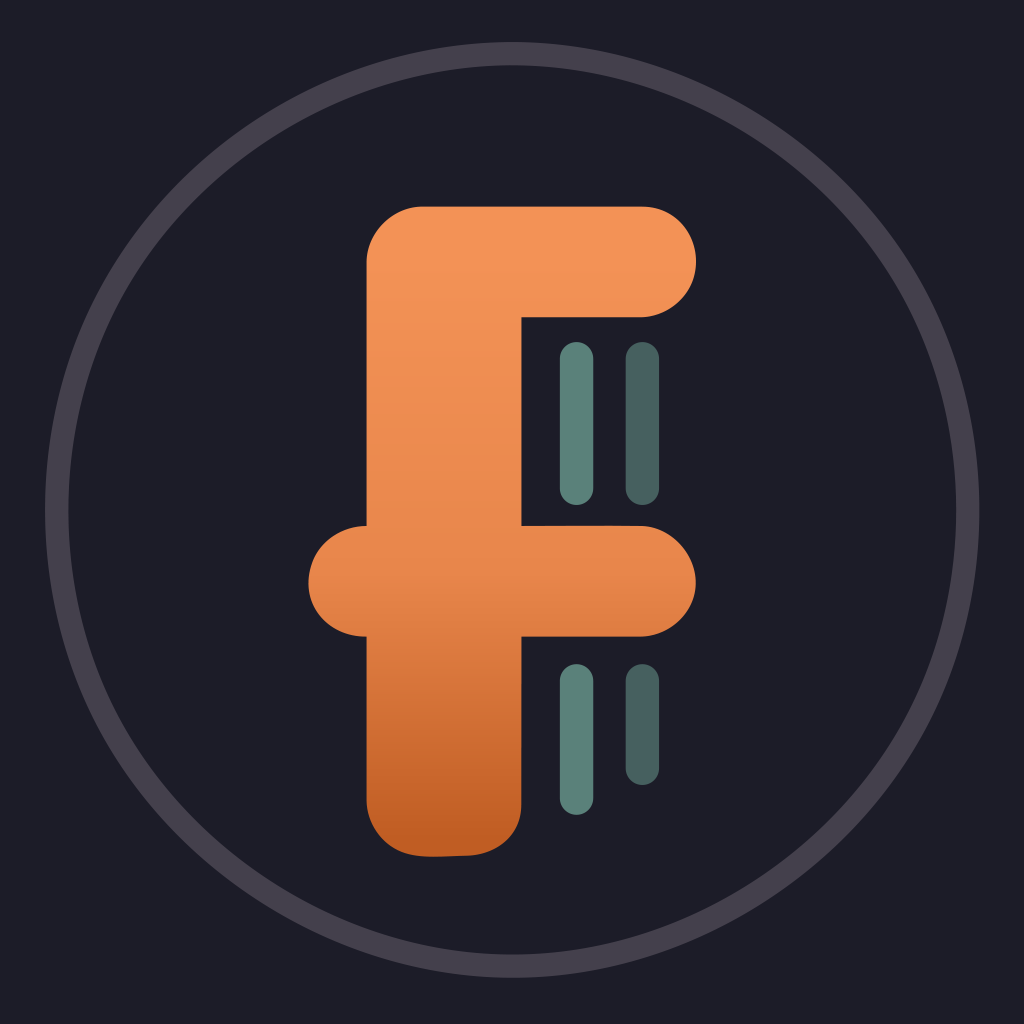 A cinematic odyssey exploring David Bowie's creative and musical journey. From visionary filmmaker Brett Morgen, and sanctioned by the Bowie estate.
To share
Do you want to watch something different?
Watch full movies now!
Press play and be surprised!
Surprise Me