Why watch this film?
Many call her the "Brazilian Patti Smith," singer, songwriter, and instrumentalist Alzira E is an event. From a musical family (she is the sister of Tetê Espíndola) and with a distinct vocal ability, she has managed to find her place in the Brazilian popular music independent scene, with songs like "Tristeza Não" and "Devia Ser Proibido." Her trajectory is finally celebrated and dissected in "Aquilo que eu Nunca Perdi," a documentary by Marina Thomé. With many archive images and interesting interviews, mixed in a curious edition that balances between experimentalism and conventionalism, the film is a breath of fresh air for fans who want to know more about Alzira. Click here to read the interview with the director.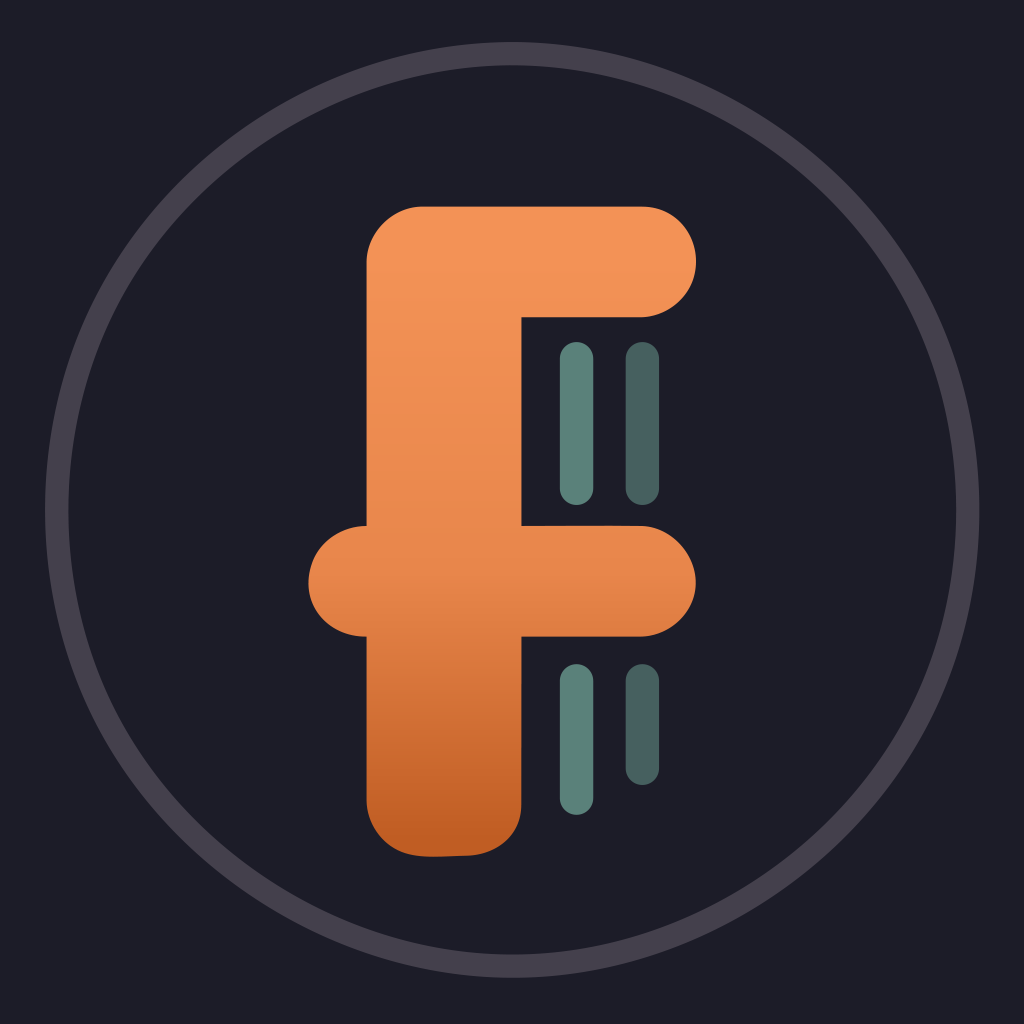 A feature documentary on the life of Alzira Espíndola and her impact and influence on different generations of Brazilian music. From her origins on Mato Grosso do Sul to her breakthrough as a instrumentist and composer in São Paulo, the movie explores her life, work and ventures with partners such as Itamar Assumpção, Ney Matogrosso and her sister Tetê Espíndola with irreverence and erudition.
To share
Do you want to watch something different?
Watch full movies now!
Press play and be surprised!
Surprise Me