Why watch this film?
This movie is more remembered for Marilyn Monroe than for Russell, largely thanks to the musical number "Diamonds are a Girl's Best Friend," which Marilyn performed wearing the legendary pink dress that has been honored by names ranging from Madonna to Margot Robbie as Harley Quinn in 'Birds of Prey'. The theme today is considered an anthem of female empowerment in a macho society, something that echoed with Marilyn at that moment in her career: she managed to take control of the narrative when some controversial photos from the beginning of her career resurfaced, thus also becoming an emblem of the sexual revolution that was being built. However, her character was understood as a frivolous "dumb blonde," an archetype that would dominate the rest of her career, for better and for worse.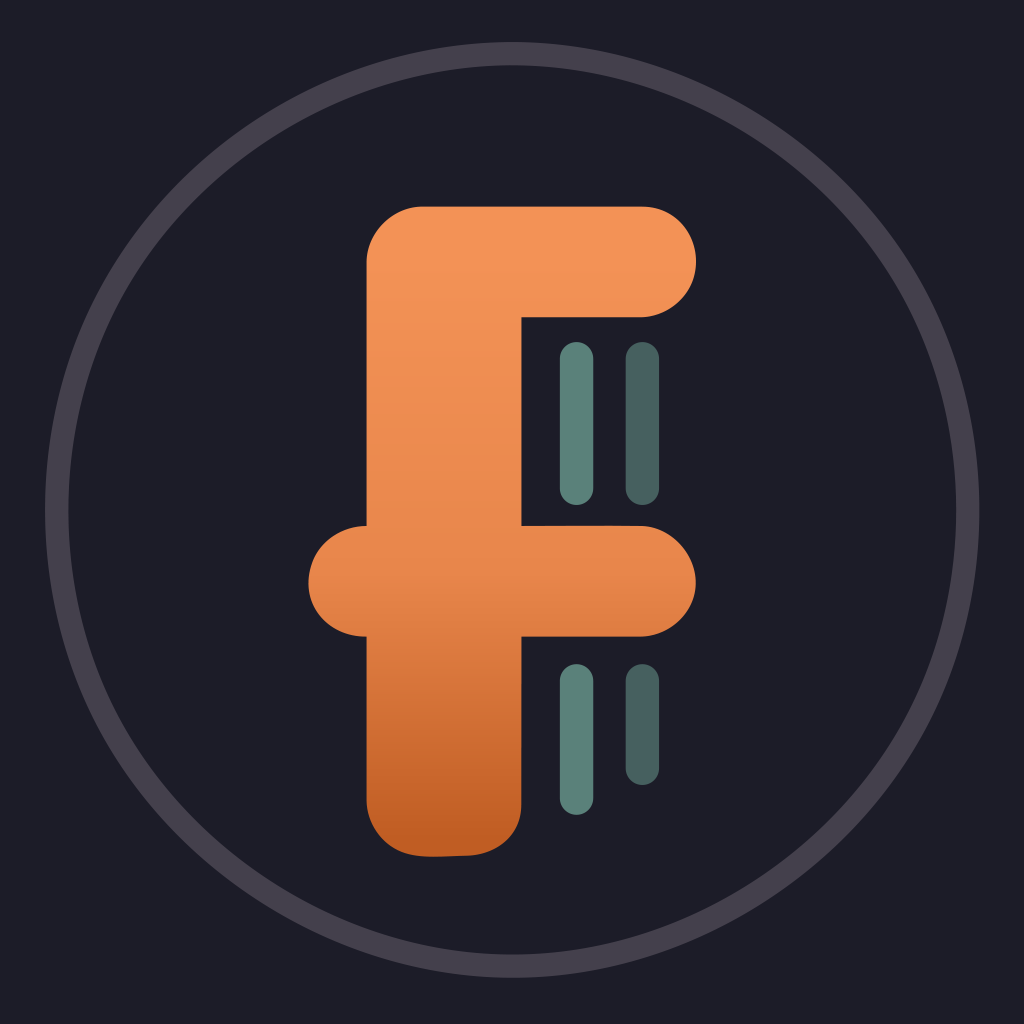 Showgirls Lorelei Lee and Dorothy Shaw travel to Paris, pursued by a private detective hired by the suspicious father of Lorelei's fiancé, as well as a rich, enamored old man and many other doting admirers.
To share
Do you want to watch something different?
Watch full movies now!
Press play and be surprised!
Surprise Me