Why watch this film?
"5 Casas" directed by Bruno Gularte Barreto is a masterfully crafted film that tells five interconnected stories. Each story is unique and poignant, featuring characters who are struggling with their own personal demons. From an old teacher fighting to keep her home to a young man bullied for being gay, the film explores themes of loss, love, and redemption.The cinematography in "5 Casas" is stunning, capturing the beauty and melancholy of the Brazilian countryside. The acting is top-notch, with each actor delivering a powerful and nuanced performance. The film's pacing is deliberate, allowing each story to unfold at its own pace and creating a sense of tension that keeps the audience engaged.Overall, "5 Casas" is a moving and thought-provoking film that will stay with you long after the credits roll. It is a testament to the power of storytelling and the human spirit. Highly recommended for anyone who loves great cinema.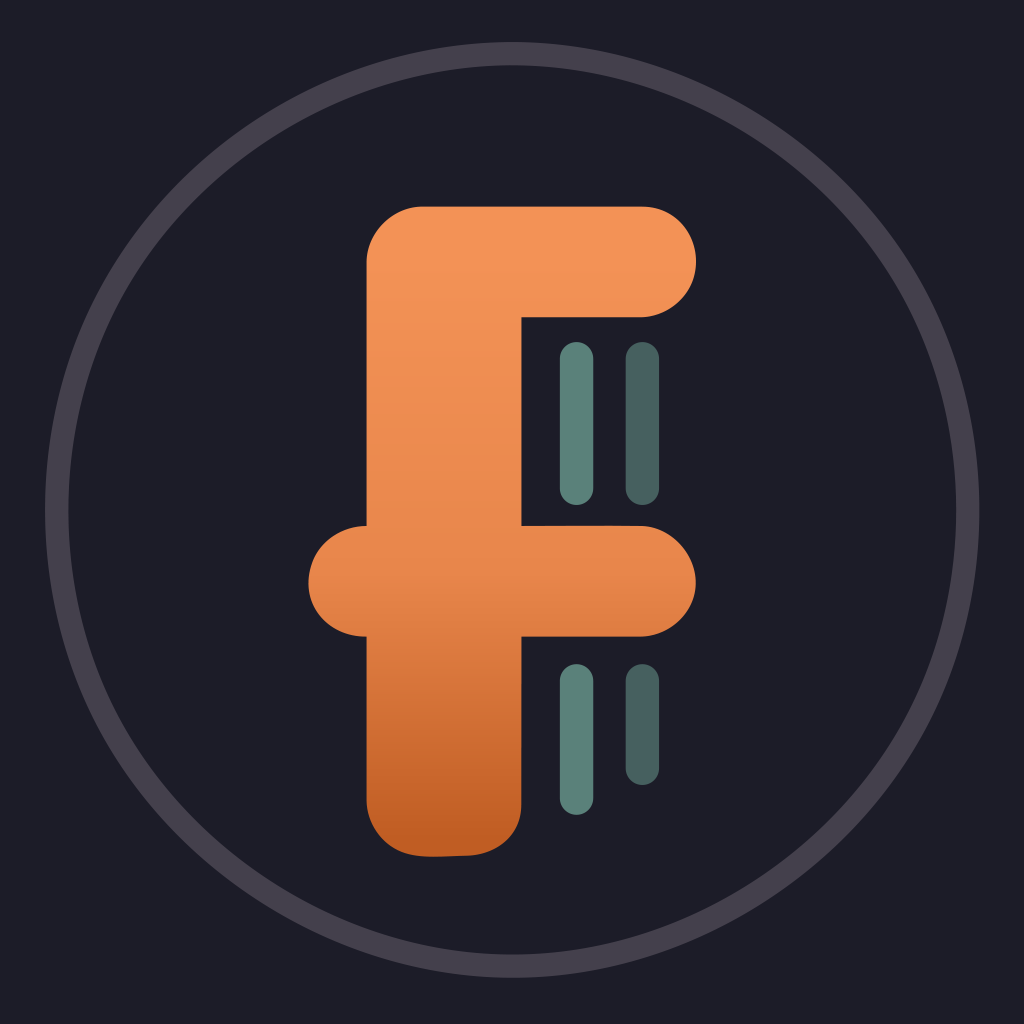 5 interconnected stories. An old teacher struggling to keep her home, a young man bullied for being gay, a nun expelled from the school she used to run, an old farmhand in a haunted farm and a boy whose parents died 20 years ago.
To share
Do you want to watch something different?
Watch full movies now!
Press play and be surprised!
Surprise Me