Why watch this film?
The documentary anthology 'Untold' reveals some of the most fascinating, outrageous, or controversial stories from the world of professional sports. 'Untold: The Race of the Century' is possibly one of the most inspiring parts of the anthology, though it is not without controversy. This is the story of the Australia II crew, the boat that defeated the New York Yacht Club in the 1983 America's Cup race, breaking the longest winning streak of any sport in the United States: 132 years. It was no small feat, then. Through interviews with winners and losers of this race, the documentary reconstructs the facts and analyzes the design innovations of the Australia II, which were controversial at the time, but allowed the Australian team to win the race and change history.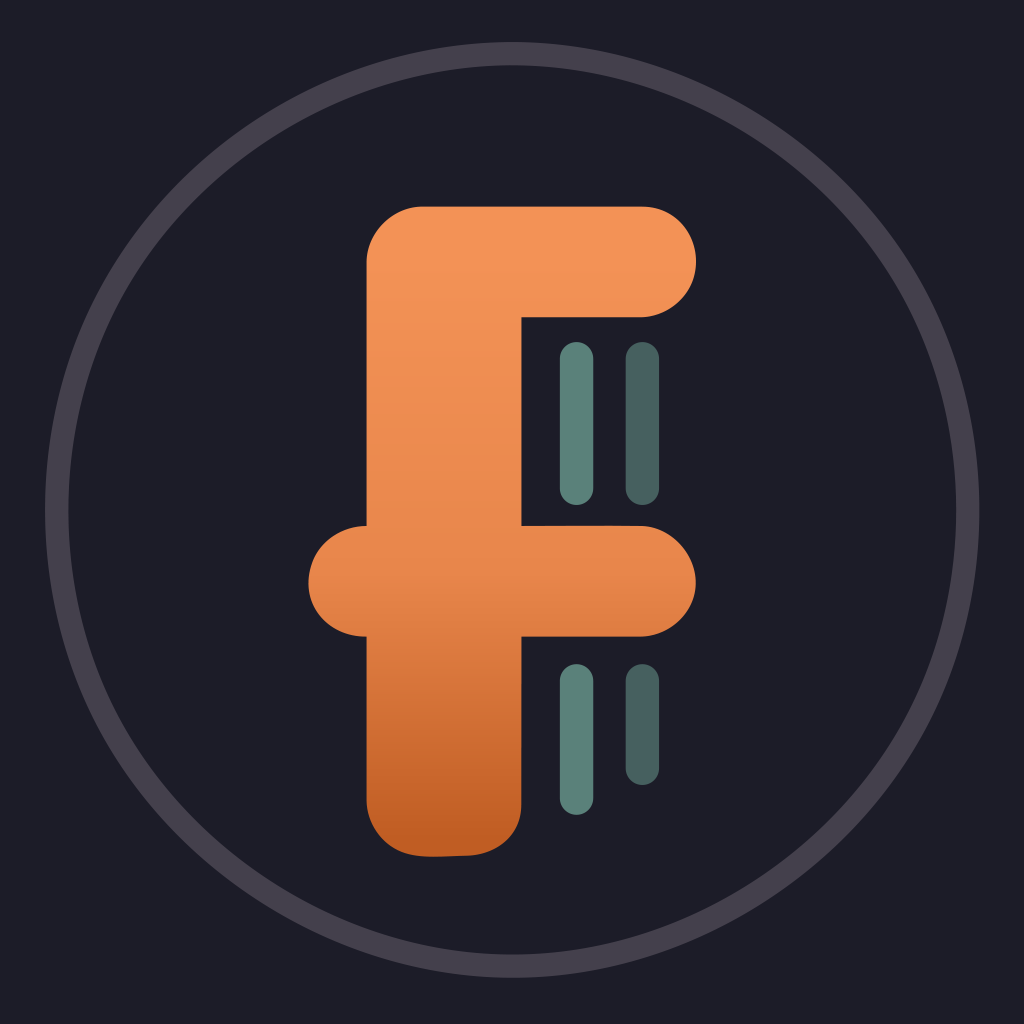 A chronicle of the thrilling 1983 America's Cup, "Race of the Century" is a classic underdog story. It tells the tale of the scrappy group of Australians who band together to dethrone the New York Yacht Club, and break the longest-running win streak in history 132 years. in the most prestigious sailing competition in the world. Key members of the 1983 U.S. and Australian crews sit down for interviews sharing their experience of this ultimate race to victory.
To share
Do you want to watch something different?
Watch full movies now!
Press play and be surprised!
Surprise Me