Why watch this film?
Telling the untold story of one of the most beloved characters from 'Star Wars', in the 19-year gap between 'Star Wars: Revenge of the Sith' and 'Star Wars: A New Hope', Disney+'s series 'Obi-Wan Kenobi' was destined to be a success. Furthermore, the production brought back the actor who portrayed the character in the prequels, Ewan McGregor, alongside his Anakin Skywalker of the time, Hayden Christensen. In other words, the series sought to continue the franchise's huge legacy while telling a new story within the canon. Whether it succeeded or not is debatable, but it is true that it was a huge task to bring together the spirits of two 'Star Wars' trilogies, respecting what is already established and known by fans. 'Obi-Wan Kenobi: A Jedi's Return' is a documentary that narrates the whole process, with testimonies from McGregor and Christensen, but also from new cast members such as Moses Ingram and director Deborah Chow, who recount their connection with the iconic saga and their visions for their characters. If the series didn't interest you much, don't stop to watch the documentary. However, if you are a 'Star Wars' fan and like 'Obi-Wan Kenobi', this production will be a great complement for you.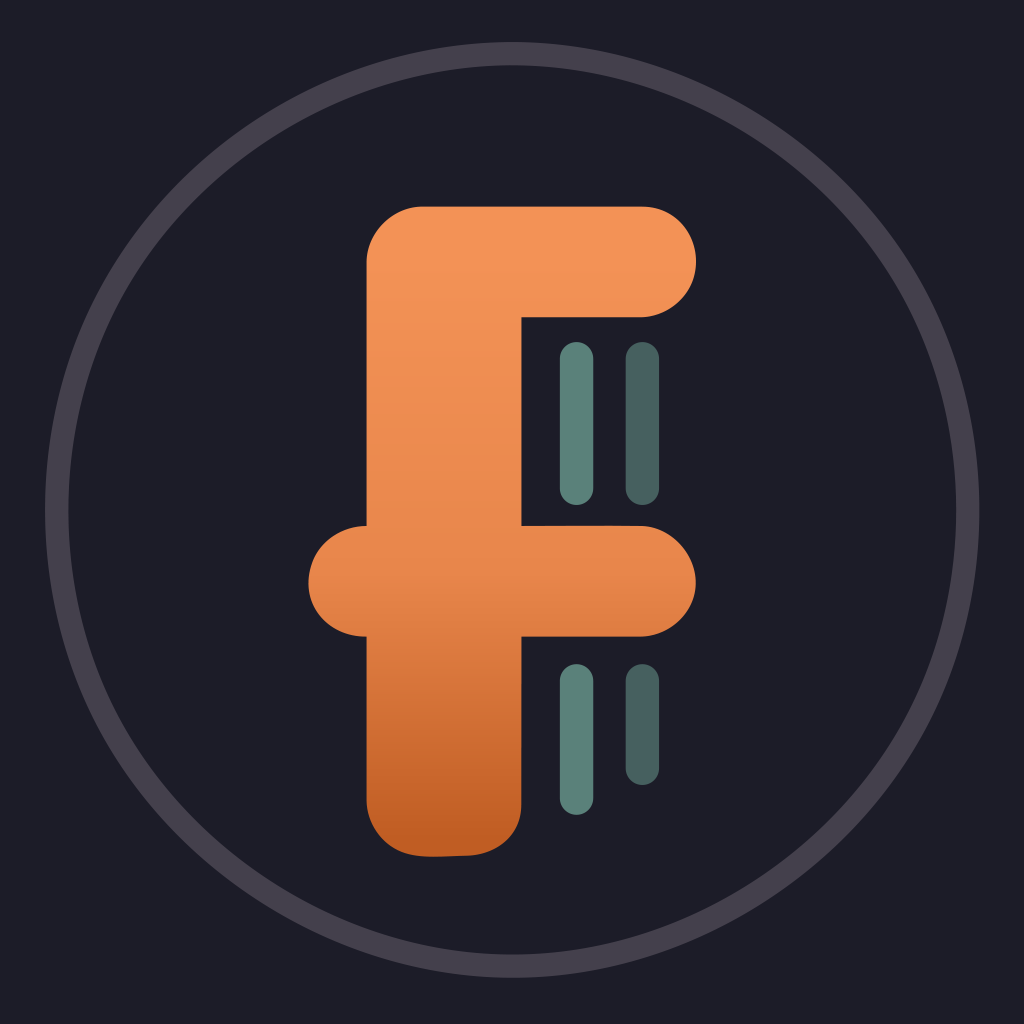 A new documentary that showcases the making of the epic limited series. Features never-before-seen, behind-the-scenes footage, interviews and visits to the creature shop and props department.
To share
Do you want to watch something different?
Watch full movies now!
Press play and be surprised!
Surprise Me