Why watch this film?
The Invitation, directed by Jessica M. Thompson, is a horror-mystery film that tells the story of Evie, a young woman who discovers a long-lost cousin after taking a DNA test. She is invited to a lavish wedding in the English countryside, where she is seduced by the sexy aristocrat host. However, she soon uncovers twisted secrets in her family's history and the unsettling intentions behind their sinful generosity. Despite a likable lead and a refreshingly light touch, the movie is ultimately too predictable to thrill as either a romance or a horror story. The Invitation comes with some good acting and interesting ideas, but it takes way too long to really get going. The movie has a PG-13 rating due to sexual content, partial nudity, some strong language, terror, and violent content. Overall, The Invitation is a decent horror-mystery flick that is worth watching if you are a fan of the genre, but it may not be the best choice for those looking for a truly thrilling experience.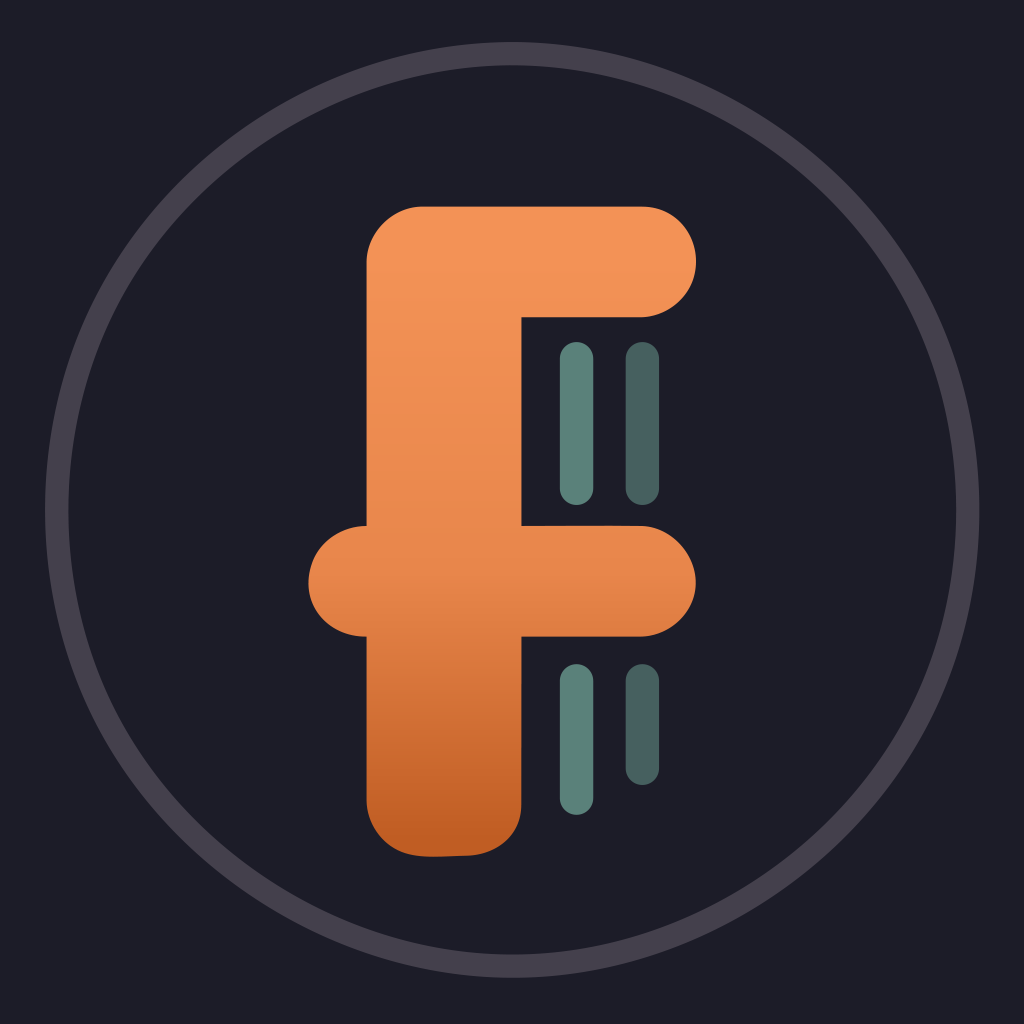 A young woman is courted and swept off her feet, only to realize a gothic conspiracy is afoot.
To share
Do you want to watch something different?
Watch full movies now!
Press play and be surprised!
Surprise Me