Why watch this film?
In 2009, the movie 'Orphan' became one of the biggest horror movie successes, mainly due to its creative and unexpected twist involving the physical condition of the protagonist and villain Esther (Isabelle Fuhrman). The character's backstory was brought to the big screen years later, in 2022, with the movie 'Orphan: First Kill'. Here, director William Brent Bell ('The Boy II') tries to patch up holes left by the original film, explaining more about Esther's origin story, where that name came from, and, of course, how she ended up in an orphanage. A horror movie quite different from the 2009 production, which seeks to scare more through social relationships than through Esther's fear. Click here to read the full review.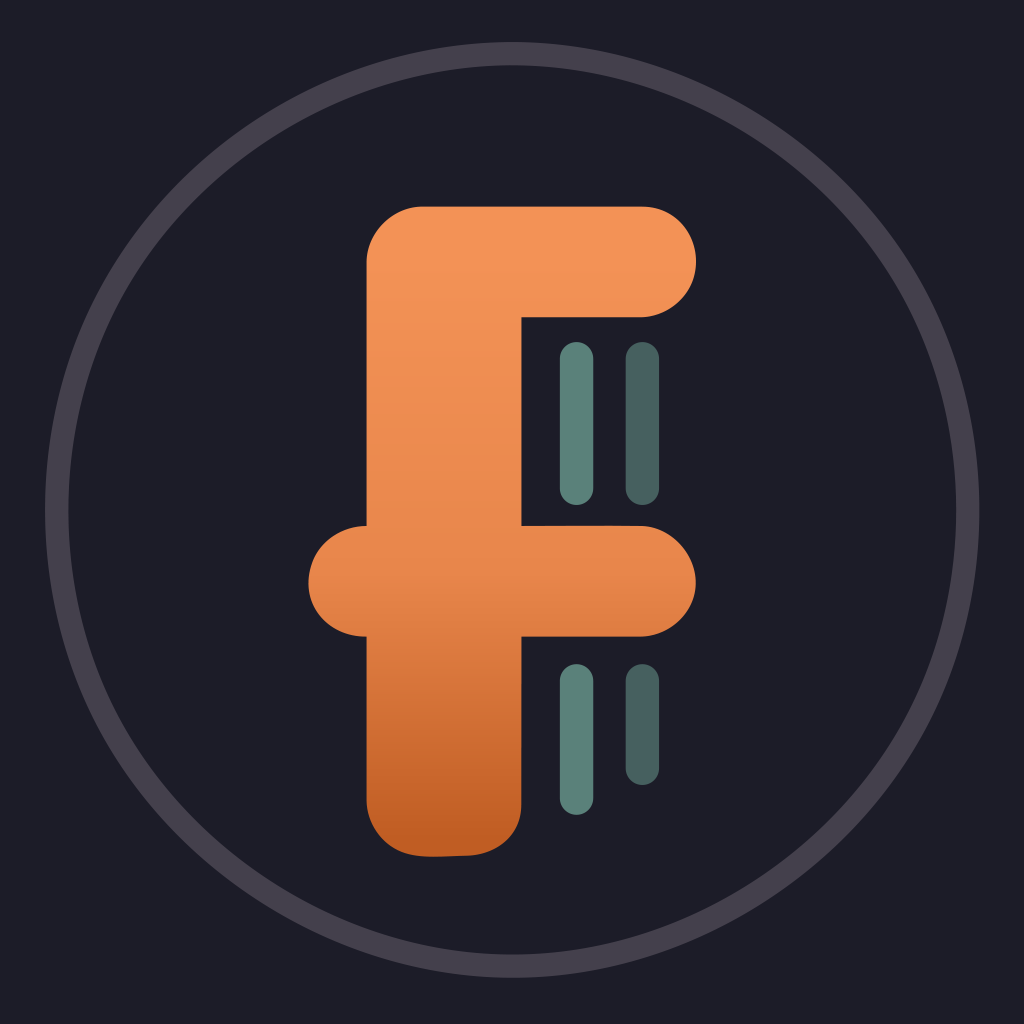 Esther's terrifying saga continues in this thrilling prequel to the original and shocking horror hit, Orphan. After orchestrating a brilliant escape from an Estonian psychiatric facility, Esther travels to America by impersonating the missing daughter of a wealthy family. Yet, an unexpected twist arises that pits her against a mother who will protect her family from the murderous "child" at any cost.
To share
Do you want to watch something different?
Watch full movies now!
Press play and be surprised!
Surprise Me