Why watch this film?
This is a remake of the 2014 Austrian film that received numerous awards and glowing reviews, about two siblings who suspect that it is no longer their mother who has returned after facial surgery, but an impostor. The new version of 'Goodnight Mommy' stars actress Naomi Watts ('City of Dreams'), who reprises the role of the mysterious mother and faces the challenge of building a passionate performance despite having her face covered. Her twin sons are played by Cameron and Nicholas Crovetti, whom we know from the series 'Big Little Lies'.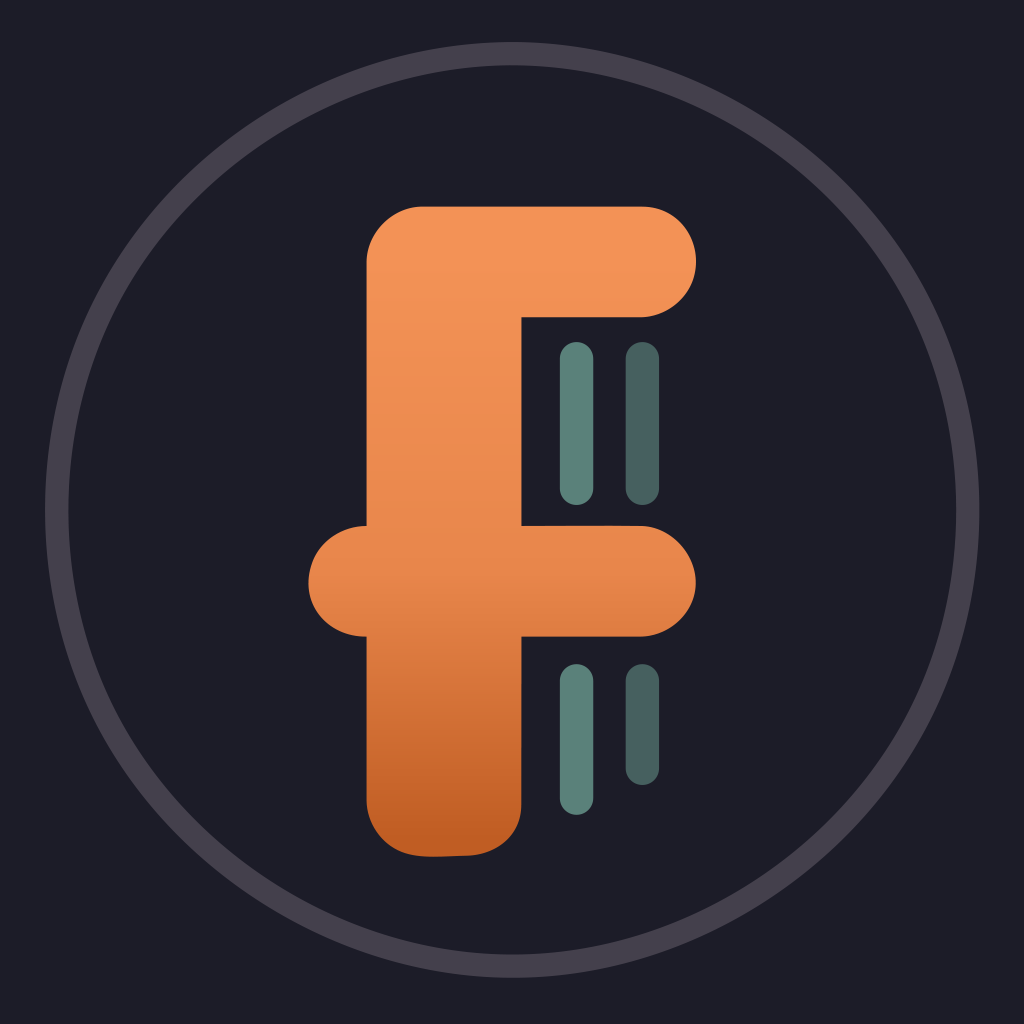 Twin brothers arrive at their mother's house and begin to suspect that something isn't right.
To share
Do you want to watch something different?
Watch full movies now!
Press play and be surprised!
Surprise Me