Why watch this film?
A beautiful animation in the style of Studio Ghibli. 'Ame wo Tsugeru Hyôryû Danchi', by Hitoyasu Ishida, tells a story about the power of friendship and the meaning of life. It's not just the narrative that's good, the visuals are also stunning. Through two childhood friends who were no longer so close, we meet a housing complex that is about to be demolished and brings them back together in a spiral of good memories. The place is also magical and transports them to another reality. The boys must unite more than ever in a dense journey of maturity. In this context, we dive into a rather complex plot in the emotional sector.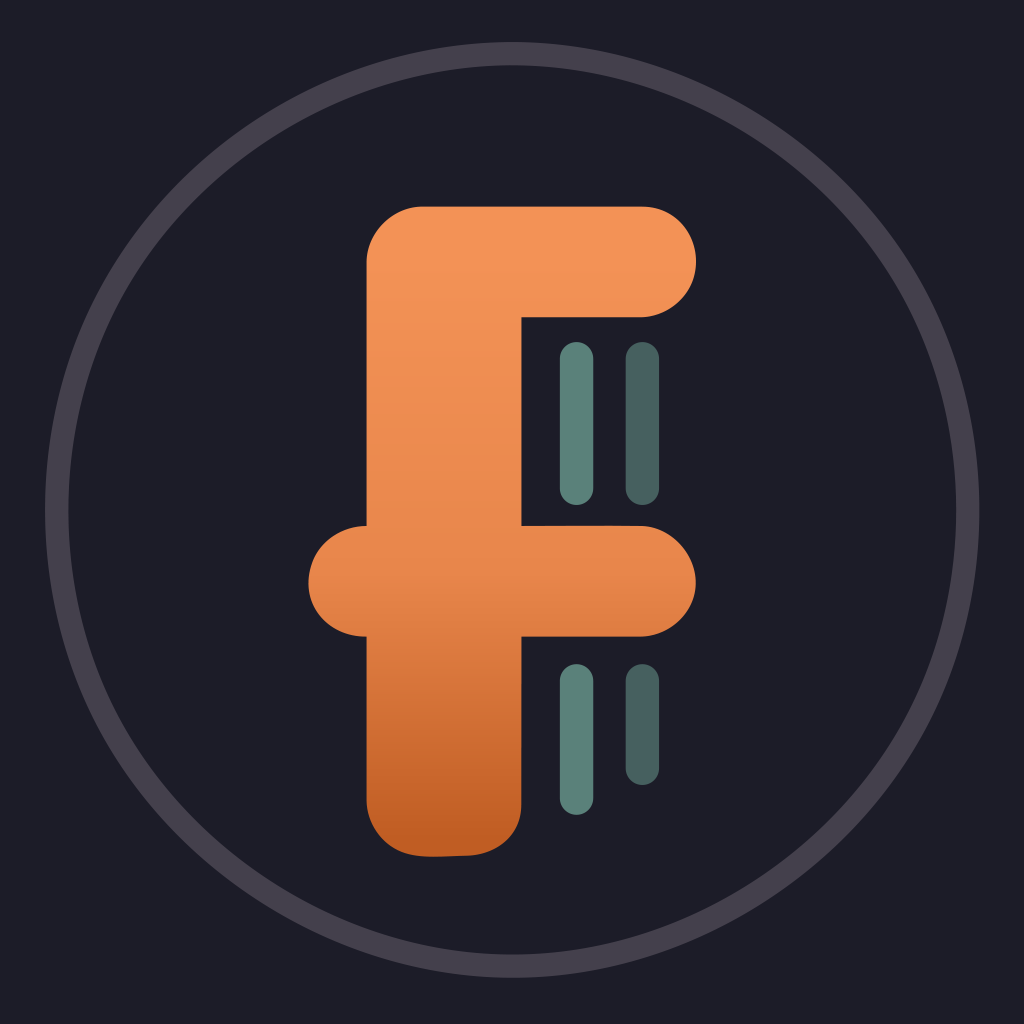 Kosuke and Natsume have been friends since childhood, but as time goes on the relationship between the two sixth graders seems strained as they keep avoiding one another. One day during their summer vacation, they go to a housing complex that is scheduled to be demolished. Having grown up there, the place holds a lot of memories, but while playing, they suddenly get caught up in a mysterious phenomenon and when they regain consciousness, they see an entire ocean before them as the housing complex has drifted into a mysterious sea and Kosuke and Natsume with it. Will they be able to return to their previous world? A summer farewell journey begins.
To share
Do you want to watch something different?
Watch full movies now!
Press play and be surprised!
Surprise Me