Why watch this film?
Eugenio Derbez produces a comedy movie, which more than providing laughs and entertainment, is a reflection on what it means to go back to the past to reminisce about dreams. When I am Young fits within the mold of the romantic comedies so popular in Mexican commercial cinema, though it is very pleasant to watch. It has a very interesting cast led by Veronica Castro, with Natasha Duperyron in the same role but young, completed by Michael Ronda, Eduardo Santamarina, Pierre Louis, Edgar Vivar and Manuel 'Flaco' Ibañez.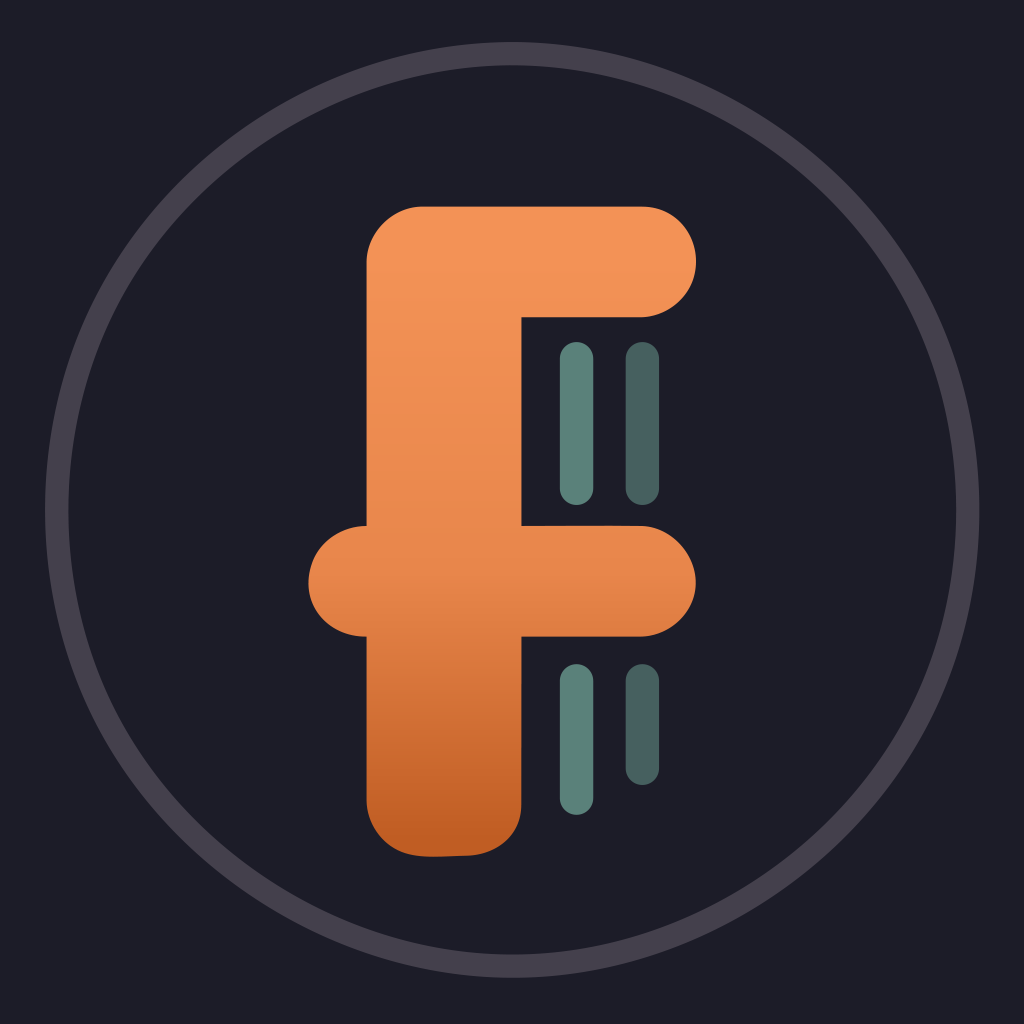 70-year-old Malena gets a second chance at life when she magically turns into her 22-year-old self. Now, posing as "Maria" to hide her true identity, she becomes the lead singer of her grandson's band and tries to recover her dream of singing, which she had to give up at some point.
To share
Do you want to watch something different?
Watch full movies now!
Press play and be surprised!
Surprise Me