Why watch this film?
Based on the book 'A Learning or The Book of Pleasures' by Clarice Lispector, this movie talks about love and the loneliness of a woman who is tired of fluid loves. Actress Simone Spoladore, who plays the protagonist, is one of the biggest successes of the adaptation, working better when she distances herself from Lispector's words. The feature film is interesting as it discusses current topics and the difficulty of maintaining relationships, even friendships, in the modern world.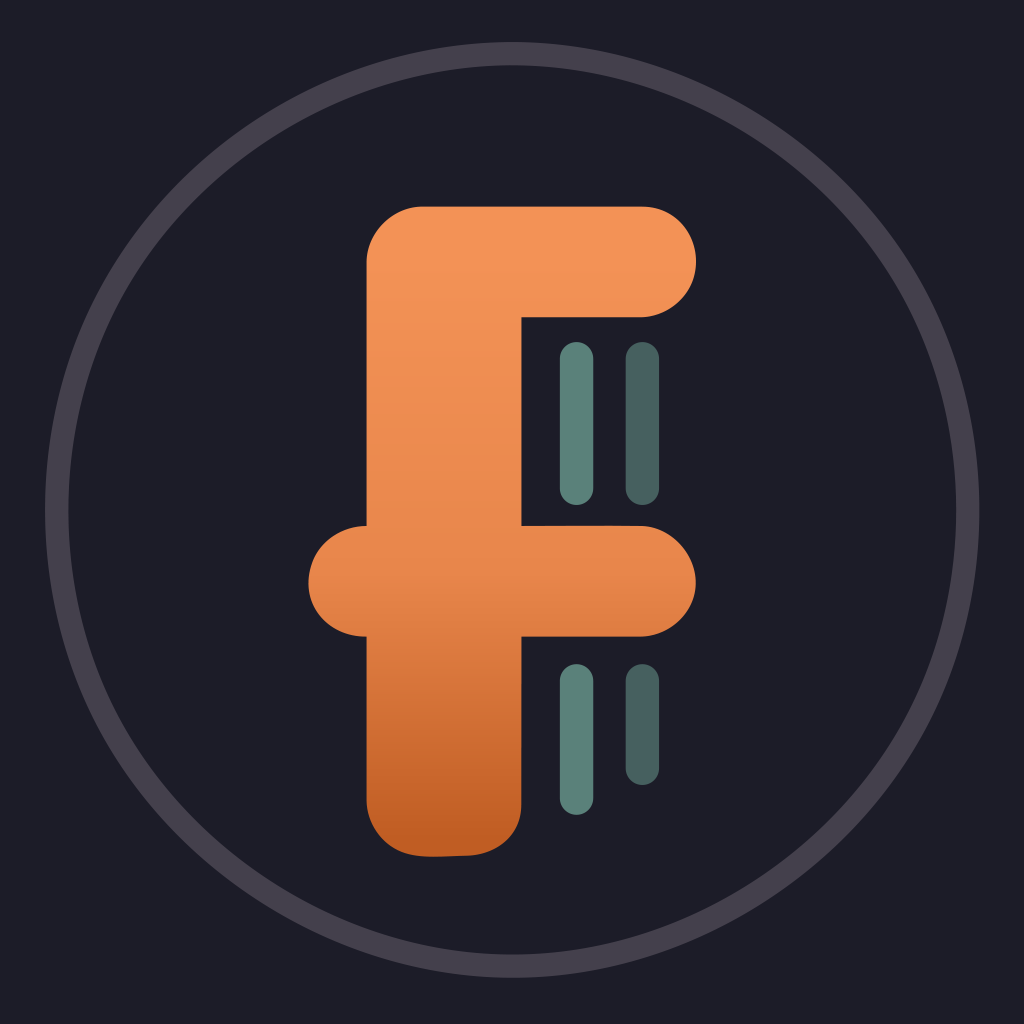 Lóri is a lonely and melancholy woman who divides her time between her tasks as an elementary school teacher and her romantic relationships, which are always quick and superficial. By chance, she meets the Argentine Ulysses, a renowned professor of philosophy, self-centered and provocative. Even though Ulysses doesn't understand anything about women, it is with him that Lóri will learn to love and face her own loneliness.
To share
Do you want to watch something different?
Watch full movies now!
Press play and be surprised!
Surprise Me