Why watch this film?
This is a teen comedy with an American 2000s movie vibe. The story follows a shy guy who gains confidence when he goes viral on the internet with stories of a drunkard he meets at his dad's bar. With his newfound success, he starts to see life in a different light and become popular with the girls. "#PartiuFama" is a fun production for those who enjoy this type of cheesy movie, guaranteeing lots of laughs.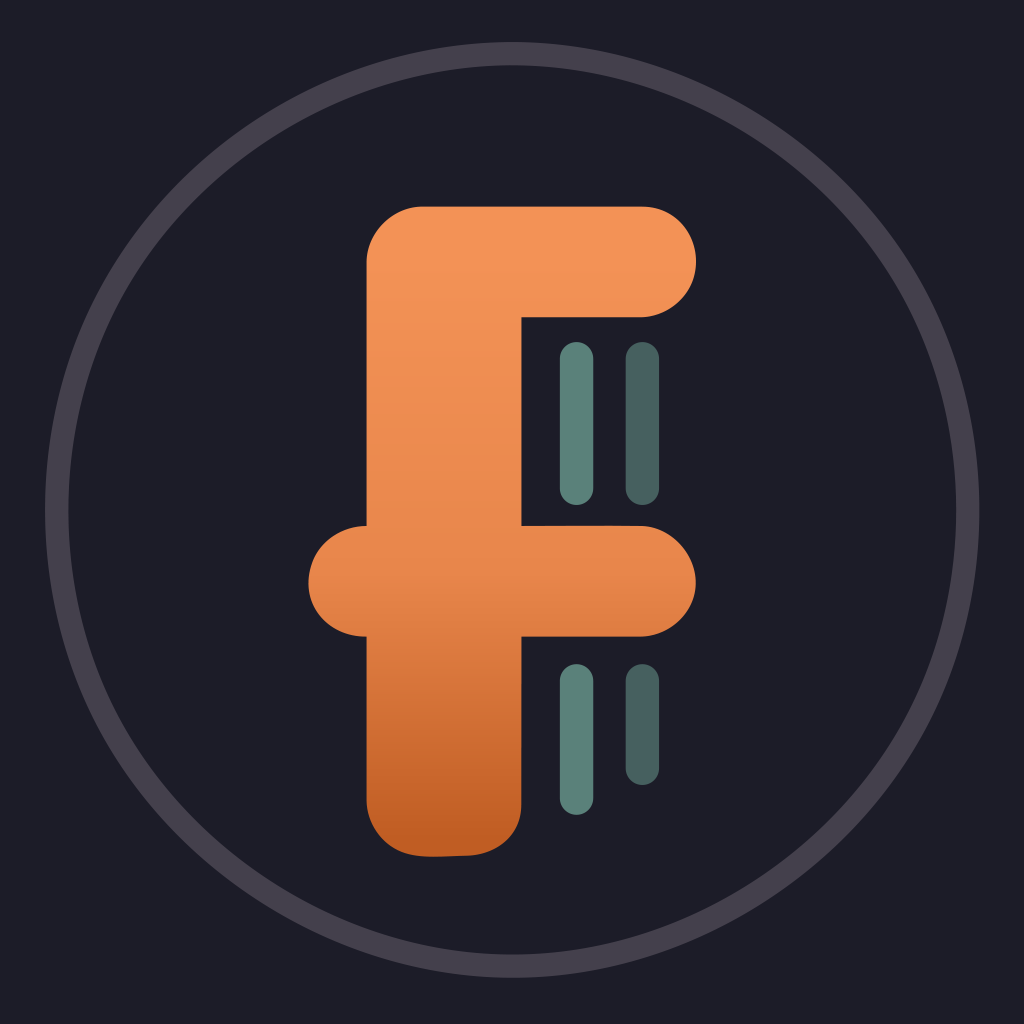 After his self-esteem is "upgraded" in a neurolinguistic session, shy Gabriel is finally able to put into practice his dream of becoming a successful youtuber and perhaps win over Bianca, his childhood sweetheart.
To share
Do you want to watch something different?
Watch full movies now!
Press play and be surprised!
Surprise Me