Why watch this film?
"Into the Deep: The Submarine Murder Case" is a documentary originally intended to capture a historic and exciting event. A year before Peter Madsen committed the murder, director Emma Sullivan had already been spending her days and nights with the team that would make Sullivan the first amateur astronaut. It's a rare documentary piece where the camera was found at the exact moment and place to reveal a crime. Its images witness the gradual change and surprise of all those involved and Madsen's fans, who suddenly found themselves disappointed in their leader. The film premiered at the Sundance Film Festival in 2020. Since then, two participants have been removed from the film and another has been digitally disguised to protect their identity.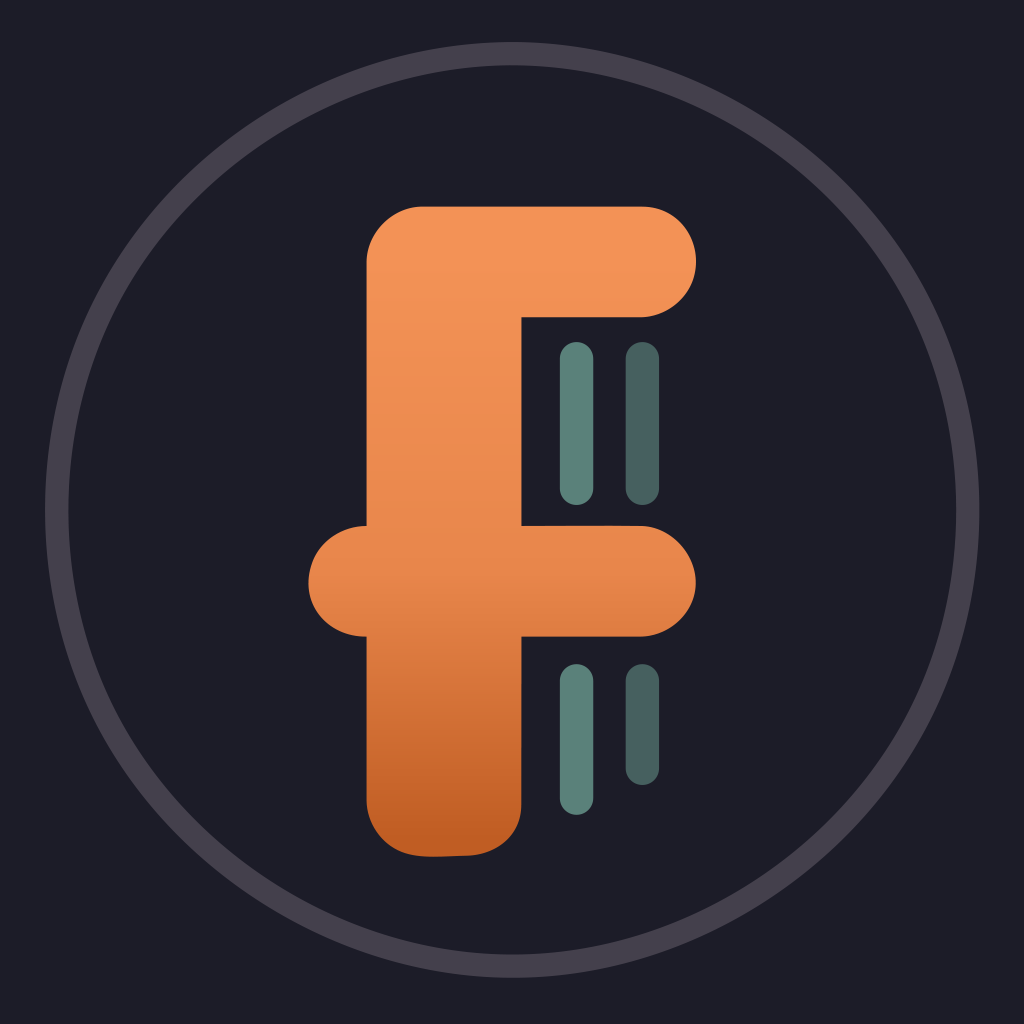 When journalist Kim Wall disappears after boarding inventor Peter Madsen's submarine, his changing story about her fate masks a terrifying truth.
To share
Do you want to watch something different?
Watch full movies now!
Press play and be surprised!
Surprise Me