Why watch this film?
Based on a Stephen King story, 'Mr. Harrigan's Phone' follows the story of a boy whose only companion is a mysterious old man, Mr. Harrigan of the title. Everything changes when the elderly man dies - and the cellphone he was given shortly before continues to send messages and receive calls. Once again, director John Lee Hancock creates an incredible atmosphere of terror for almost an hour, as he did in 'The Little Things', but not much else happens - not much happens. Nevertheless, the entire narrative presented is well done and the cast is good, with Jaeden Martell ('It: The Thing') and Donald Sutherland ('The Hunger Games'). There is a tone of mystery, but in the end there is no development. It is worth it for the curiosity and for being a work of the King of Terror.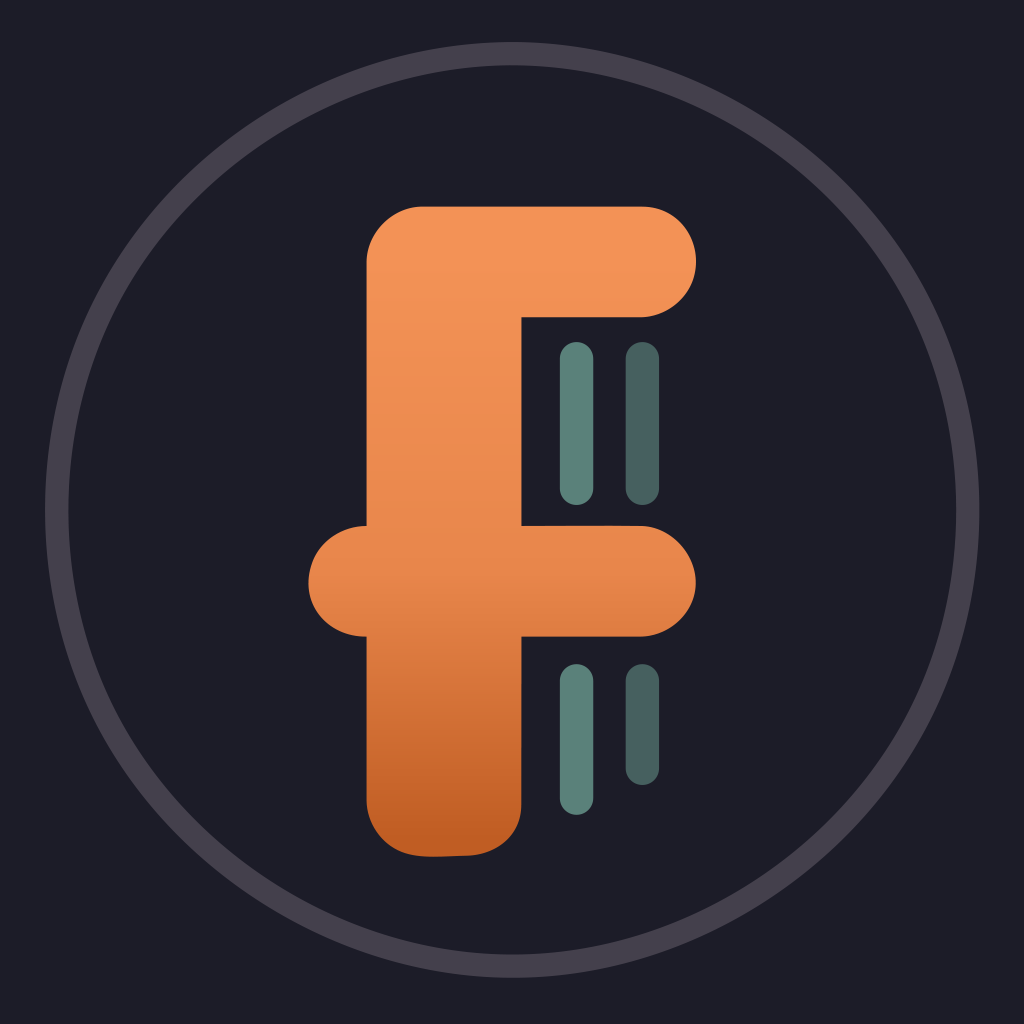 Craig, a young boy living in a small town, who befriends older, reclusive billionaire, Mr. Harrigan. The two form a bond over books and an iPhone, but when the man passes away, the boy discovers that not everything dead is gone, and finds himself able to communicate with his friend from the grave through the iPhone that was buried with him.
To share
Do you want to watch something different?
Watch full movies now!
Press play and be surprised!
Surprise Me