Why watch this film?
Inspired by Chiara Parenti's homonymous novel, 'Jumping from High Places' is the kind of story that inspires you to start over. The protagonist is Sole, a young woman who is going through a difficult period due to the death of her best friend, who left her a letter assigning her a series of life missions. A movie that reflects on the use of tragedy as a catalyst for a desire to live and search for new adventures. It is directed by Andrea Jublin, renowned Italian filmmaker who takes advantage of all the locations of his country to create inspiring images worthy of postcards - perfectly suited to the goals of the story.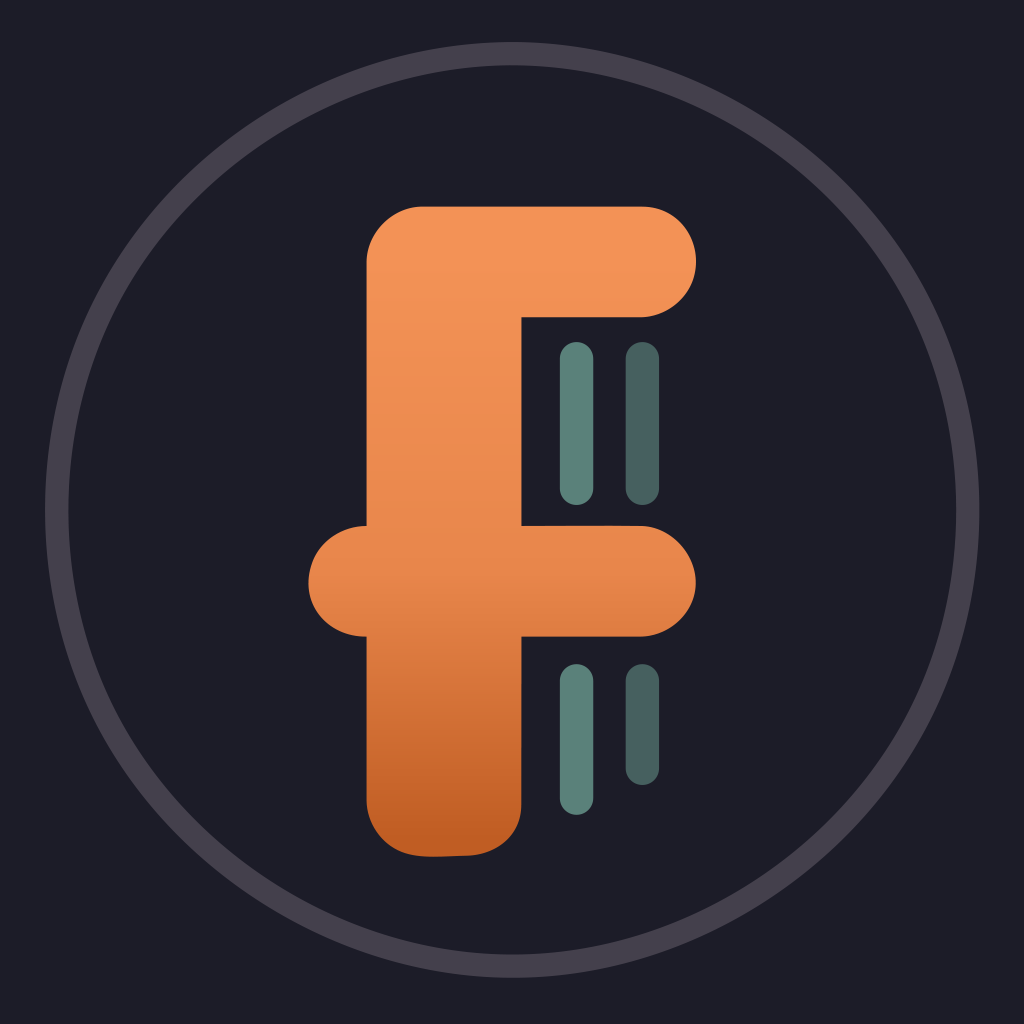 To honor her best friend's last wish, a young woman with severe anxiety confronts her greatest fears to try and reclaim her life — and perhaps find love.
To share
Do you want to watch something different?
Watch full movies now!
Press play and be surprised!
Surprise Me