Why watch this film?
There are many documentaries about the failures, prejudices, and blatant corruption of the US justice system ("The 13th Amendment" might be the most prominent one), to which "Free Chol Soo Lee" now belongs. Selected at the Sundance Film Festival, this documentary tells the story of how Korean immigrant Chol Soo Lee was falsely accused of murder, arrested, and sentenced to death during the 1970s. The case snowballed into a national movement in favor of Asian rights thanks to the investigations of journalist K. W. Lee. This is yet another film that portrays the importance of journalism and social mobilization to prevent—and even reverse—injustices perpetrated by hate, prejudice, and abuse of power.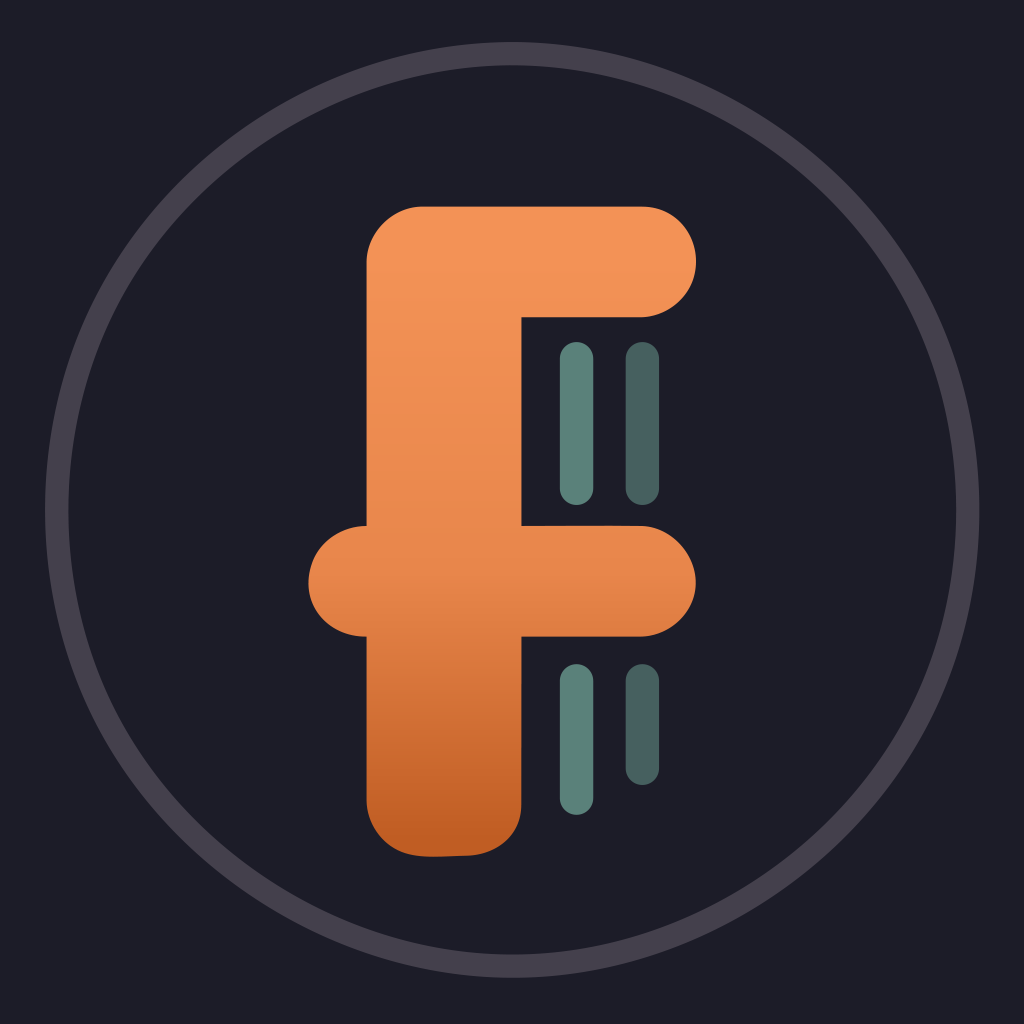 In 1970s San Francisco, 20-year-old Korean immigrant Chol Soo Lee is racially profiled and convicted of a Chinatown gang murder. After spending years fighting to survive, investigative journalist K.W. Lee takes a special interest in his case, igniting an unprecedented social justice movement.
To share
Do you want to watch something different?
Watch full movies now!
Press play and be surprised!
Surprise Me